Uber Receives 18-Month London Licence
Though it will remain closely monitored, the multinational taxi giant will be allowed to continue operations in one of its largest markets.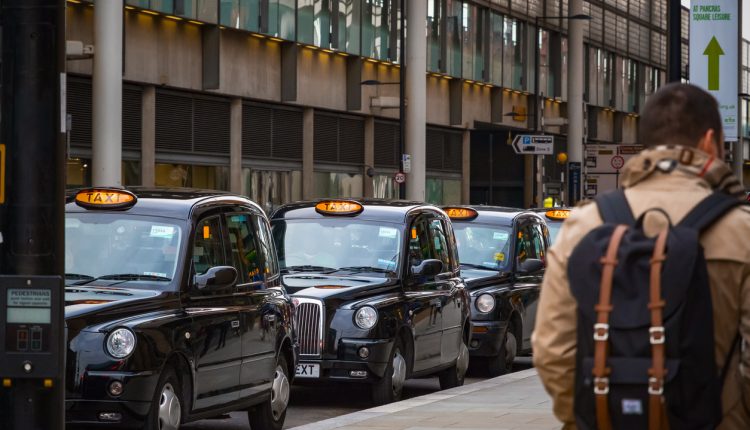 Uber has been granted a further 18-month licence to operate in London, ending more than three years of legal disputes.
The multinational ride-sharing company's application for a new licence to work in the UK capital was rejected by Transport for London (TfL) almost a year ago, citing safety concerns.
One of the main concerns focused on by TfL was a flaw in Uber's system allowing unauthorised people to upload photographs to the accounts of legitimate Uber drivers, allowing them to pick up passengers. Other concerns included Uber's delayed removal of three drivers found to have committed sexual assault against passengers.
"It was not what we would do now. It was inadequate, we could have done better," commented Jamie Heywood, Uber's Regional General Manager for Northern and Eastern Europe.
Westminster Magistrates' Court found that Uber was "fit and proper" to continue operations in London, "despite historical failings."
In a statement, Mayor of London Sadiq Khan said that TfL had been "absolutely right" not to renew Uber's licence in 2019 before acknowledging that the company had made improvements. "I can assure Londoners that TfL will continue to closely monitor Uber and will not hesitate to take swift action should they fail to meet the strict standards required to protect passengers," he added.
Steve McNamara, general secretary of the Licensed Taxi Drivers' Association, called the decision "a disaster for London". "Uber has demonstrated time and time again that it simply can't be trusted to put the safety of Londoners, its drivers and other road users above profit," he said.
London represents one of Uber's largest markets, with over 45,000 drivers using its app in and around the city. Uber remains the largest taxi firm in the world, despite owning no cars and having yet to achieve an annual profit.