Silver Lake Invests $1 Billion in Ambani's Reliance Retail
The investment comes months after Reliance's launch of JioMart, aimed at tapping into India's $825 billion retail market.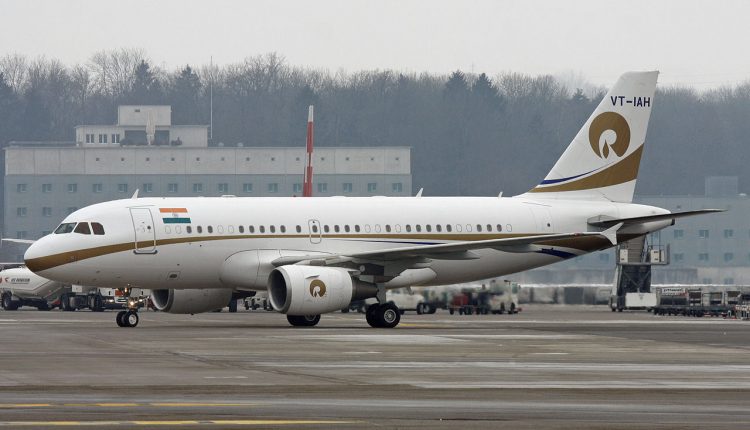 Mukesh Ambani's Reliance Retail Ventures announced on Wednesday that it will receive 75 billion rupees ($1.02 billion) from US private equity firm Silver Lake Partners.
The investment grants Silver Lake a 1.75% stake in Reliance Retail and values the company at $57 billion pre-money, according to a statement from parent company Reliance Industries.
It also marks the second cash infusion by Silver Lakes, which paid $748 million in May to secure a 1% stake in Reliance Retail's sister venture, Jio Platforms.
JioMart, a joint venture launched in May by Reliance Retail and Jio Platforms as a challenger to online retailers like Amazon and Flipkart, now maintains a presence in over 200 cities and towns in India. The success of the venture attracted Silver Lake's attention, according to Co-CEO and Managing Partner Egon Durban.
"The success of JioMart in such a short time span, especially while India, along with the rest of the world, battles the COVID-19 pandemic, is truly unprecedented, and the most exciting growth phase has just begun," Durban said in a statement. "Reliance's New Commerce strategy could become the disruptor of this decade. We are thrilled to have been invited to partner with Reliance in their mission for Indian Retail."
The JioMart venture also attracted interest from tech giants such as Google, which purchased a $4.5 billion stake in Jio Platforms.
Reliance chairman and India's richest man, Mukesh Ambani, said he was "delighted to extend" his group's relationship with Silver Lake to "our transformational efforts of building an inclusive partnership with millions of small merchants while providing value to Indian consumers across the country in the Indian retail sector."