Qantas CEO's Pay Falls 83% During Coronavirus Pandemic
Alan Joyce fell from the ranks of Australia's highest-paid business leaders by refusing his salary and share incentives.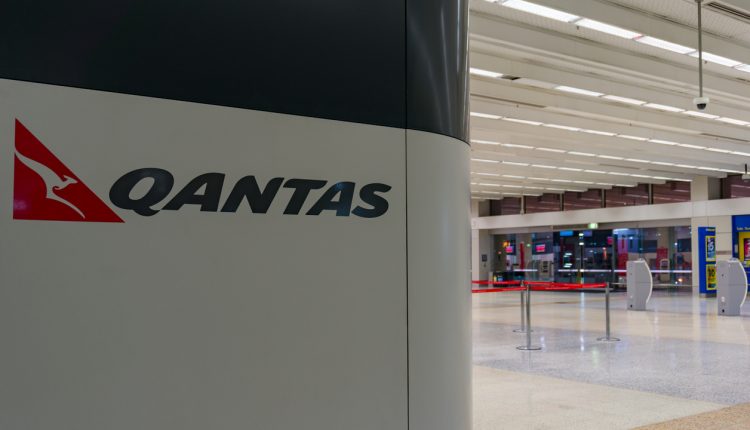 Qantas Airways chief executive Alan Joyce's total pay fell by 83% in the financial year ending 30 June due to the impact of the COVID-19 pandemic on air travel, the airline reported on Friday.
Joyce took no salary from April to July this year as the airline's revenue suffered from drastically reduced customer demand, according to the airline. He also volunteered not to receive 345,000 shares associated with a long-term incentive from 2017.
As a consequence, Joyce's pay for the financial year came out at A$1.7 million, down from A$9.9 million a year earlier. A decision on whether the shares the CEO refused will ultimately vest or lapse has been deferred until at least August 2021, according to Qantas.
A report last year from the Australian Council of Superannuation Investors found that Joyce was the highest-paid CEO on Australia's benchmark SandP / ASX 100 Index during 1018. Taking both cash and equity into account, he came out above peers at other Australian giants including Newcrest Mining Ltd, Treasury Wine Estates Ltd and Macquarie Group.
Qantas Chairman Richard Goyder also refused pay between March and August this year. "This is obviously not the same hardship as those stood down or facing redundancy, but it comes at a time when demands on management are greater than ever," Goyder said.
Joyce will return to full pay on 1 November 2020, and his base annual salary of A$1.6 million is expected to remain unchanged during the year ending June 2021, Qantas said.
In total, the airline estimated that executive pay at the company for the year ending in June fell by 69%.