Nokia Becomes BT's Biggest Supplier of 5G Equipment
The extension of the companies' partnership will see Huawei equipment replaced across the UK's 5G network.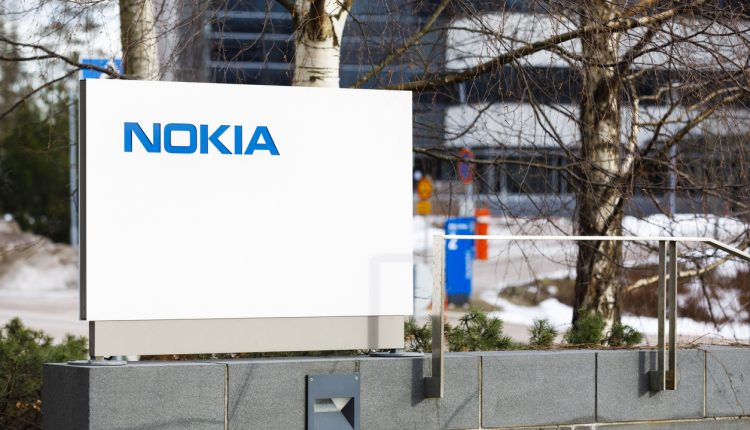 Nokia has won a contract with BT Group to become its largest provider of 5G equipment, the Finnish telecoms firm announced today.
Under the new deal, Nokia will provide additional base stations and antennas to allow EE customers' devices to make calls and transmit data from the UK company's 5G "radio access network".
Nokia will also continue to work with EE's network to provide 3G services.
"Digital connectivity is critical to the UK's economic future, creating jobs and underpinning sustainable growth," said Philip Jansen, CEO of BT Group. "That's why BT is making game-changing investments in full fibre and 5G."
"With this next stage of our successful relationship with Nokia we will continue to lead the rollout of fixed and mobile networks to deliver stand out experiences for customers."
Pekka Lundmark, President and CEO of Nokia, also lauded the deal. "I am delighted that BT has extended its partnership with Nokia on 5G RAN, making Nokia BT's largest infrastructure partner," he said in a statement.
"Our two companies have collaborated for over a quarter of a century in order to deliver best-in-class connectivity to people across the United Kingdom. We are proud to support BT's 5G network evolution and look forward to working even more closely together in the years to come."
The deal comes only months after the UK government said that it would ban China's Huawei Technologies from the country's next-generation 5G telecom networks, citing national security concerns. From the end of 2020, UK telecom operators will not be able to purchase 5G companies from Huawei and must remove all Huawei gear from the 5G network by 2027, leaving an opportunity for companies like Nokia to fill the gap.
The size of the contract Nokia secured was not disclosed.