Mastercard Pledges $500 Million to Help Address Racial Wealth Gap
The payments giant announced a three-part programme to improve financial inclusion for black communities in America.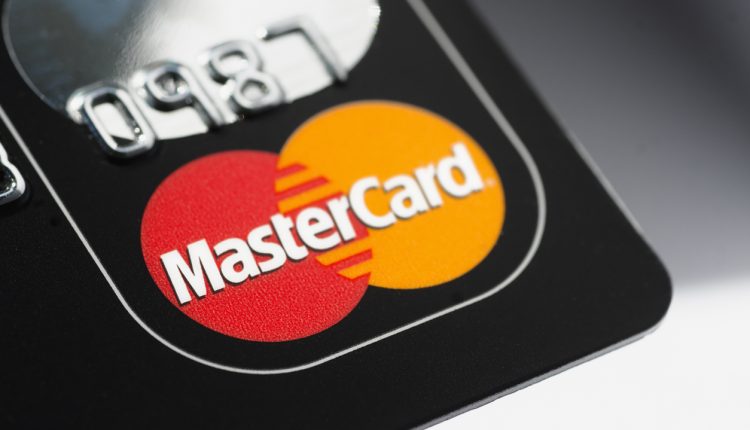 Mastercard will commit $500 million to a group of initiatives meant to increase financial inclusion among black communities in the US and help to close the racial wealth and opportunity gap, the payments company announced on Thursday.
Mastercard's investment will be made over a five-year period, aimed at providing underserved black communities with better access to financial services and support.
In its release, Mastercard reported that half of black people in America are "excluded" from the financial mainstream, and that black-owned SMEs face exclusion from funding opportunities.
"This is a time for action," commented Mastercard CEO Ajay Banga. "We have an obligation as a corporate citizen to ensure the digital economy is enabled for all, an obligation to be part of the positive change Black communities so rightly need now."
In its pledge, Mastercard identified three key areas where it will commit its funds. First, the company will work in collaboration with city leaders in Atlanta, Birmingham, Dayton, Los Angeles, New Orleans, New York City and St Louis to better expand city projects to black communities with better access to financial tools and support. Second, Mastercard will work to significantly reduce the cost of access to financial products for black families, a project that will be undertaken through the black-owned fintech MoCaFi. Finally, Mastercard will invest directly in black- and minority-led startups and expand its existing alliances with black-owned goods and service providers.
Further to these three primary steps, Mastercard will also work to foster the creation of new jobs and economic opportunities through its entrepreneurship centres and workforce development pathways.
The $500 million pledge marks the latest move by Mastercard to drive financial inclusion. Earlier this year, it announced that it had reached its 2015 goal of bringing 500 million previously excluded people into the financial system, and subsequently upped its goal to bring a full 1 billion people into the digital economy by 2025.