Masayoshi Son Cuts SoftBank Shares Pledged to Lenders
In a move that may reduce the likelihood of SoftBank being taken private, its billionaire CEO has reduced stock pledged to financial institutions.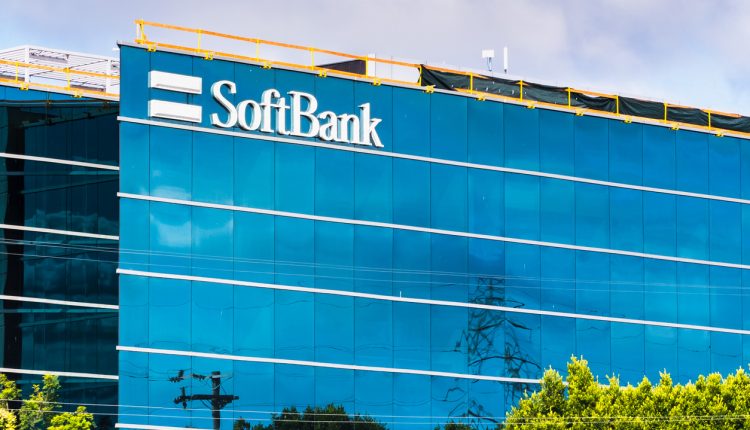 Masayoshi Son has cut the number of SoftBank Group Corp. shares he had pledged to lenders as collateral by around $810 million.
According to regulatory filings, Son reduced his committed shares by about 14 million, ending with 213 million. The cutback follows speculation about the potential instability of the billionaire's tech empire, spurred by his heavy borrowing.
While it is not unusual for executives to borrow against their own shares, Son had pledged around 40% of his equity to lenders as of 30 June. The filing revealed on Thursday showed that he had pledged most of the shares to Credit Suisse Group AG and Daiwa Securities Group Inc., along with more than a dozen other banks who received smaller portions.
As founder and CEO of SoftBank, Masayoshi Son holds about 562 million shares personally, equating to around $33 billion disregarding collateral.
SoftBank's fortunes have revived since experiencing a stock plunge in March due to the failure of several start-up investments causing analysts to question Masayoshi Son's usually sharp business sense. Son said that he would "be more careful" following the missteps.
Earlier this month, SoftBank shares dived by over 7% amid reports that the conglomerate had invested heavily in major tech stocks, which experienced a sharp decline in early September. The stock loss wiped out around $8 billion in SoftBank's value.