IPO Briefly Makes Bottled Water Entrepreneur China's Richest Man
A record flotation saw Zhong Shanshan's personal wealth elevated above that of Jack Ma, if only for a few hours.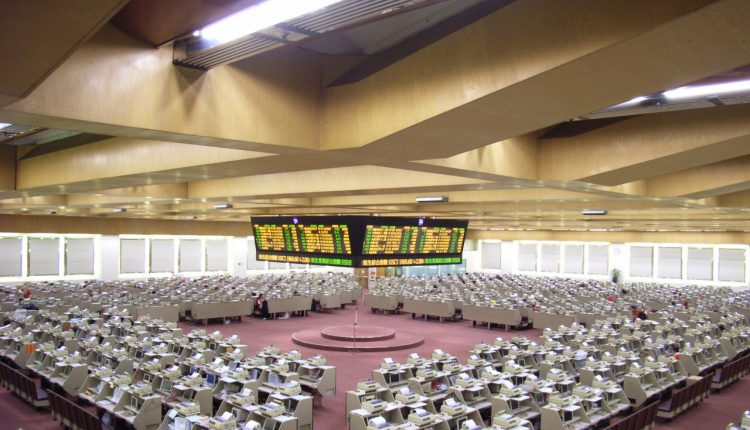 Chinese bottled water giant Nongfu Springs saw a 65% increase in its stock on Tuesday, its first day of trading on the Hong Kong stock exchange.
Nongfu's IPO raised $1.1 billion, the fourth-best of all time, and rocketed founder and CEO Zhong Shanshan's net worth to $57 billion by Bloomberg's estimate as its stock opened at 87% higher than its pre-trading price. By close of play, its stock ended more than 50% up.
Holding an 84% stake in Nongfu, Zhong saw his personal fortune briefly become the greatest in China before settling at $51 billion at the end of the day. He is currently the third richest man in China, behind Alibaba founder Jack Ma at $57 billion and Tencent founder Pony Ma at $52 billion – the only member of China's top 5 richest individuals without a background in real estate or tech.
A former business reporter, Zhong made his initial fortune in health supplements and vitamin pills in the early 90s. He founded the business that would become Nongfu Spring in 1996, bottling and selling water from a reservoir near Hangzhou.
Zhong went on to build Nongfu Spring into a giant, controlling around 26.4% of China's $80 billion bottled water sector in 2018. Before the IPO, his net worth was estimated at $19 billion.
The business's growth stemmed in part from a lack of access to clean tap water across China. In 2016, a survey by China's Water Resources Ministry found that over 80% of groundwater in the country was unsafe for consumption, forcing many citizens to either boil water or purchase bottled water.
Aside from drastically increasing Zhong's wealth, the Nongfu Spring IPO also created around 68 millionaires, most of whom are employee shareholders of the company. The founder's two sisters, Zhong Xiaoxiao and Zhong Xuanxuan, respectively hold shares worth $428 million and $214 million.