Goldman Sachs Reportedly Joins Ant's IPO Banking Syndicate
The renowned investment bank has joined a group of others working on an IPO of up to $30 billion, according to sources.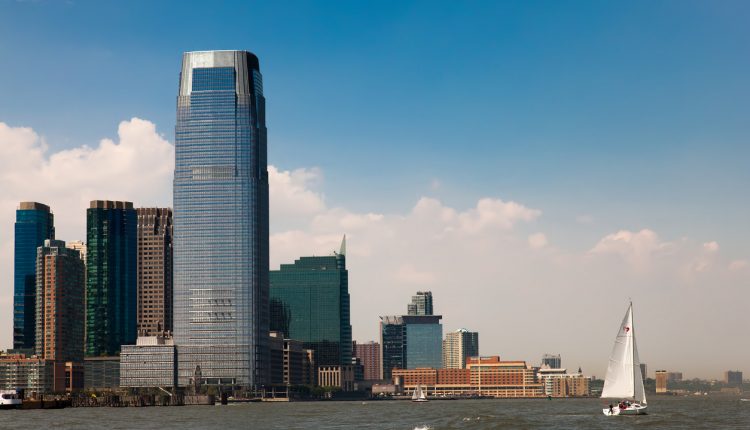 Goldman Sachs has reportedly joined a group of investment banks working on Chinese fintech company Ant Group's initial public offering (IPO), which could reach $30 billion, according to two people with direct knowledge of the matter.
Reported by Reuters, the Wall Street giant has been hired as joint lead manager on the Hong Kong side of the IPO. Goldman Sachs also acted as a joint lead manager on Alibaba's $12.9 billion secondary listing in Hong Kong during 2019.
The Hong Kong leg of the Ant Group IPO is being sponsored by Citigroup, Morgan Stanley, JPMorgan and China International Capital Corp (CICC), with Credit Suisse acting as a joint global coordinator. Its Shanghai listing is being helmed by CICC and China Securities.
Ant, which is backed by Chinese tech giant Alibaba Group, plans a simultaneous listing in Hong Kong and Shanghai. Its IPO would be the first such simultaneous listing in both Hong Kong and the year-old STAR Market in Shanghai.
If Ant successfully completes its offering at the upper end of analysts' expectations, around $30 billion, it could pass Saudi Aramco, which currently holds the world record for the largest float.
A Goldman Sachs spokesperson declined to comment on the bank's appointment. An Ant spokesperson also declined to comment.