GM and Honda Announce Equipment-Sharing Alliance
The new partnership signifies a move away from Honda's previous stance of fierce independence.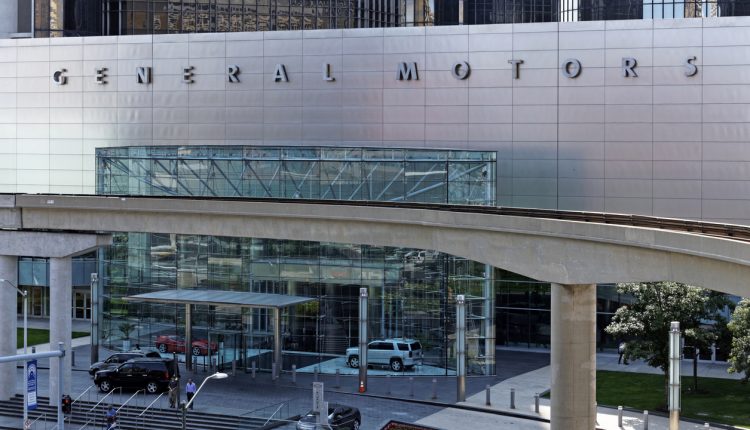 In a press release on Thursday, General Motors and Honda announced that both companies have signed a non-binding memorandum of understanding intended to create a "North American automotive alliance."
Under the proposed alliance, GM and Honda would share powertrains and common vehicle platforms, while also collaborating on the production of electric and internal combustion propulsion systems.
"This alliance will help both companies accelerate investment in future mobility innovation by freeing up additional resources," said Mark Reuss, president of General Motors. "Given our strong track record of collaboration, the companies would realize significant synergies in the development of today's vehicle portfolio."
Seiji Kuraishi, executive vice president of Honda, also hailed the agreement and its potential to strengthen the company. "Through this new alliance with GM, we can achieve substantial cost efficiencies in North America that will enable us to invest in future mobility technology, while maintaining our own distinct and competitive product offerings," he said.
The new memorandum of understanding builds upon an agreement between the two automakers announced in April to collaboratively develop two new electric vehicles for Honda incorporating GM's global electric vehicles platform.
Analysts predict that, if successful, the equipment-sharing partnership could bring the companies closer together on engineering integration and further collaborations.
According to the announcement, joint planning discussions will begin immediately, and engineering likely to begin in early 2021.