Facebook Will Ban New Political Ads During Election Week
In a temporary reversal of previously held policies, Mark Zuckerberg has confirmed that Facebook will moderate new ad content.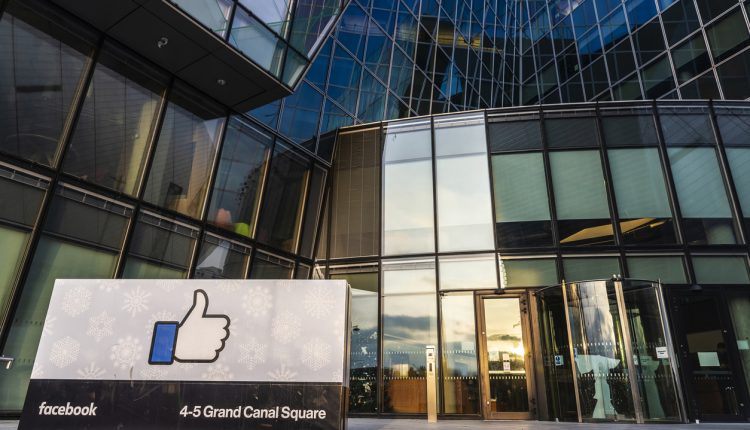 Facebook announced on Thursday that it will not accept new political advertisements in the week leading up to the US election on 3 November, with CEO Mark Zuckerberg warning of "an increased risk of civil unrest across the country."
"This election is not going to be business as usual," Zuckerberg said in a post explaining the move. "We all have a responsibility to protect our democracy."
As part of the policy shift, Facebook will remove posts that it judges as spreading misinformation or attempting to suppress voting. It will also flag posts where "a candidate or campaign tries to declare victory before the results are in."
Critics have pointed out that this move will block the creation of new political or issue-based ads during the last week of the campaign, advertisers will be able to continue running ads that were put in place before the cut-off date, regardless of whether or not these ads contain false or misleading information.
NBC's Jo Ling Kent also noted that, owing to the ongoing COVID-19 pandemic, millions of voters will likely have already cast their ballots via mail before the ban goes into effect.
In another measure aimed at curbing the viral spread of misinformation, the platform will also limit messages forwarded through Facebook Messenger to five people or groups at once.
Facebook has faced particular criticism in the past for not fact-checking political ads or limiting advertisers' ability to target them at select groups of people, though Mark Zuckerberg has thus far resisted calls for change. After a review of its own policies, Twitter banned all political advertising on its platform last year and has since begun to implement fact checks of misleading tweets by President Trump and other politicians.