Facebook to Launch New Climate Change Hub
The move comes in response to mounting calls for the platform to tackle climate misinformation, but will not change Facebook's broader policies.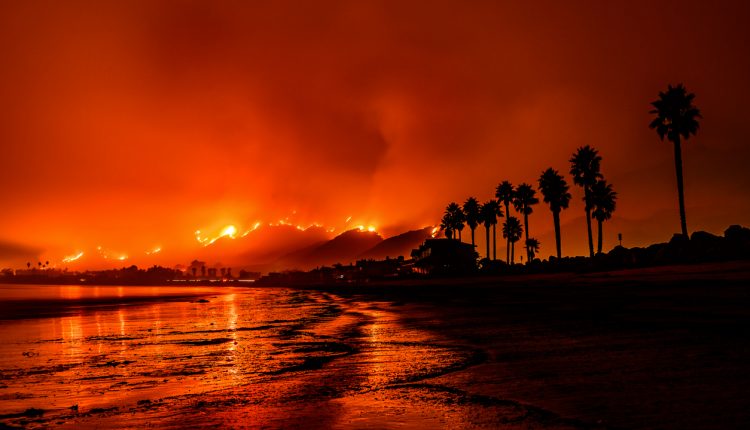 On Tuesday, Facebook announced plans to launch a climate change information centre to promote scientific authority on climate change.
Once launched, the climate change information centre will provide resources from leading climate organisations to inform Facebook users of facts on the subject, including "actionable steps" that users can take to address the crisis themselves.
The project appears similar to information hubs also launched by Facebook on COVID-19 and the US elections, which were created in response to criticism that misinformation on the topics was being allowed to persist on the social media site. There have been similar calls for action from the company to combat an increase in bogus claims regarding climate change.
However, Facebook did not announce further measures to combat the posting of climate misinformation on its platform outside the hub. It will continue to label information that is discovered to be demonstrably false, but will not remove posts unless they are judged to pose an immediate safety risk. It also will not close a loophole enabling politicians and other influential users to post climate change misinformation contained in "opinion content" without being flagged.
Sir Nick Clegg, former deputy prime minister of the UK and Facebook's current global policy chief, told reporters that Facebook will not attempt to regulate misinformation expressed in opinion content. "No social media company has ever tried to do so for the simple reason that political speeches always are characterised by exaggerations, selected uses of statistics, and exaggerated claims of virtues from one candidate and vices of others," he said.
Also on Tuesday, Facebook announced new climate goals, pledging to become carbon neutral and totally powered by renewable energy by the end of the year.
Facebook's actions on climate change come as the West Coast faces a series of record wildfires, which have been widely attributed in part to the accelerating impact of climate change.