Facebook Threatens to Block Australians From Sharing News
The social media giant also updated its terms and services to broaden its ability to remove content that could legally jeopardise it.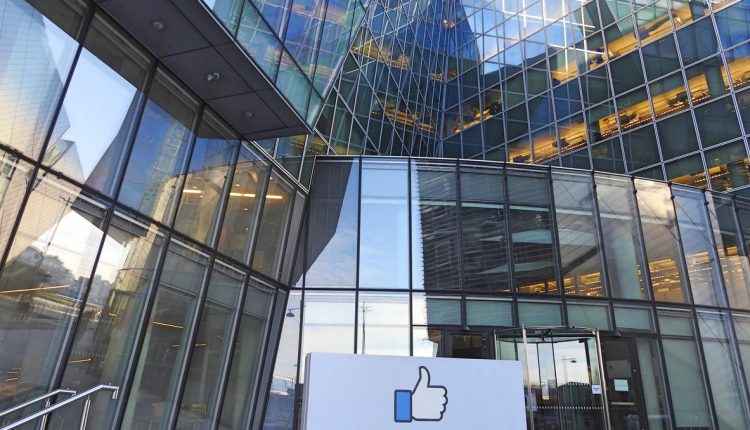 Facebook has warned that it will ban Australian users from sharing news if a landmark plan to compel digital platforms to pay for the content they distribute becomes law.
Will Eaton, managing director of Facebook Australia and New Zealand, wrote in a blog post that the proposed law "misunderstands the dynamics of the internet and will do damage to the very news organisations the government is trying to protect."
"Assuming this draft code becomes law, we will reluctantly stop allowing publishers and people in Australia from sharing local and international news on Facebook and Instagram," he went on. "This is not our first choice – it is our last. But it is the only way to protect against an outcome that defies logic and will hurt, not help, the long-term vibrancy of Australia's news and media sector."
The new plan from the Australian government, which would require social media platforms to pay royalties to news publishers for reusing the content from their websites, has been backed by major Australian media companies including News Corp Australia, Guardian Australia and Nine Entertainment, which have seen it as a way to mitigate the loss of advertising revenue to tech giants like Facebook and Google.
Josh Frydenburg, Treasurer of Australia, called Facebook's proposed countermeasures "disingenuous" and stated that the government would not respond to "coercion or heavy-handed threats".
Also on Monday, Facebook issued a warning to users about a change to its terms and conditions that will come into effect on 1 October and which will allow the platform to take down content that it believes could put it at risk of retaliation from regulators.
"We also can remove or restrict access to your content, services or information if we determine that doing so is reasonably necessary to avoid or mitigate adverse legal or regulatory impacts to Facebook," the updated version of Facebook's terms and conditions reads.
Facebook did not give a reason for the change to its rules, but it may be linked to an executive order from the Trump administration targeting protections for social media companies.