Best Business Start-Up Ideas for Budding Entrepreneurs in 2020
What are the best start-up ideas for entrepreneurs in 2020? There are a few major growth markets that new businesses may want to consider.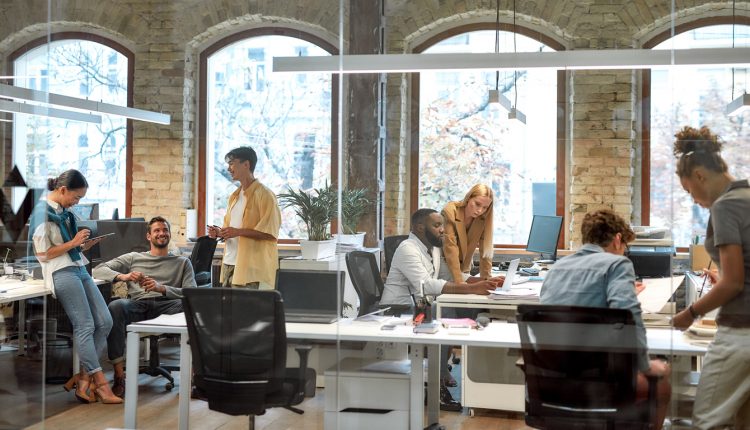 As an entrepreneur, you will be aware that there are many different industries that are profitable in 2020. With so many sectors within each industry, it can be hard to decide where would be the best place to start. But, not to worry – we are going to discuss some of the best start-up ideas for budding entrepreneurs in 2020. Be sure to keep on reading to find out more.
Anything Tech-Related
One of the most popular start-ups for entrepreneurs this year is anything related to tech and it is not hard to understand why. Technology is becoming more and more advanced over the years and, as a result, it is opening up many new opportunities in the business world. For instance, it is improving products and services, creating more jobs, providing investment opportunities and much more.
There are already a lot of well-known people in business that have made their success from starting off in tech, from Tej Kohli, who has invested in many tech businesses, to Mark Zuckerberg, creator of Facebook. Since this is such a popular industry, it can be hard to stand out in this sector, but it is not impossible.
Real Estate and Property
Another one of the business ideas popular with entrepreneurs in 2020 is real estate and property. This sector has a lot going on as there are opportunities to invest, sell homes and land, rent and let properties as well as much more. A lot of money can be made in the real estate and property market which is why it is a hot sector for entrepreneurs this year.
Yes, a lot of money can be made in this industry, but a lot of money will have to be put in and it can take time before entrepreneurs start to make profits. For those who have the capital and the time to build a business, one in the property industry could really succeed.
eCommerce
Everyone loves to do some shopping and as a result, entrepreneurs in 2020 are swooping into the eCommerce market to reap the benefits. The eCommerce market is increasing in popularity throughout the years as more and more people are shopping online. This is a good start-up idea for budding entrepreneurs as a lot of money can be made and it can keep entrepreneurs up to speed and on-trend with the latest tech. Since entrepreneurs won't have to invest in a retail store and rent, a lot of money can be saved and focused on the brand website, marketing and products.
Keep This in Mind
Finding the right industry to start a business in is never easy as there are so many things to consider. These are some of the most popular types of start-up that you'll find budding entrepreneurs investing their time in 2020. Make sure to keep an eye on any new businesses coming soon.