Amazon Reveals Palm-Scanning Retail Technology
Amazon hopes to licence the new biometric technology to third parties to transform business transactions.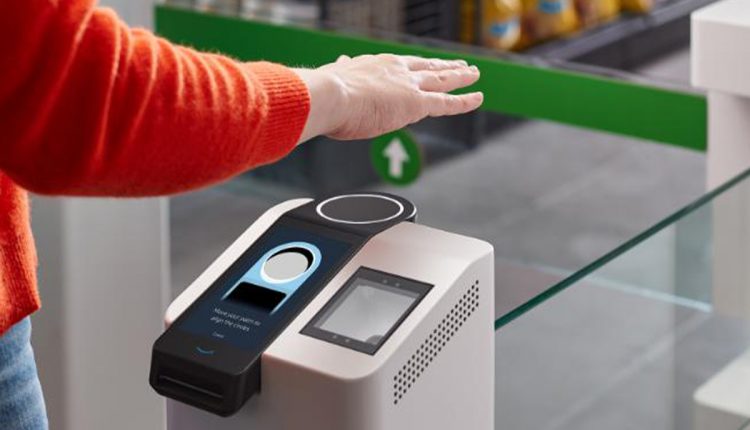 Amazon on Tuesday announced a new payment system for physical retailers which allows customers to complete transactions simply by waving their hand above a scanner.
The biometric technology, called Amazon One, has customers make in-store payments by putting the palm of their hand over a scanner when they enter or leave. To make use of the system, customers first register by inserting a credit or debit card into a reader before scanning their hand, associating their unique print with their payment method. After registering, customers need only scan their hand to process a payment.
Customers will not need an Amazon account to sign up to the service or start using the scanners, the company specified in its announcement – "just a mobile phone number and credit card."
Amazon is trialling the new technology at two of its cashier-less Amazon Go stores in Seattle, with the rest of the chain to follow at a later date. However, the eCommerce giant intends to market the technology to other organisations as well.
"We believe Amazon One has broad applicability beyond our retail stores," the company said in its statement, "so we also plan to offer the service to third parties like retailers, stadiums, and office buildings so that more people can benefit from this ease and convenience in more places."
Almost half of all eCommerce sales in the US occur through Amazon, but 80% of retail still occurs physically. If successfully licenced to other outlets, Amazon One could allow the company to tap into a sizeable new revenue stream from retail sales that cannot or will not migrate online.
"In most retail environments, Amazon One could become an alternate payment or loyalty card option with a device at the checkout counter next to a traditional point of sale system," Dilip Kumar, Amazon's vice president of physical retail and technology, wrote in a blog post. He added that Amazon is already "in active discussions with several potential customers."
Amazon said that it sees applications for the palm-reading tech in areas outside of retail, potentially replacing ID cards in office buildings or entry tickets for live events in stadiums or arenas.