Alibaba and Xiaomi Join Hang Seng Index
The addition of the two firms reflects the growing influence of Chinese tech giants over Hong Kong's stock market.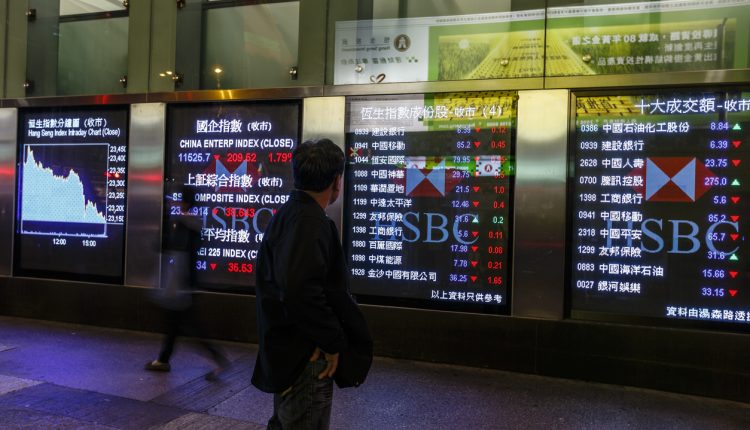 The 51-year-old Hang Seng Index (HSI) added several large tech companies based in mainland China, reflecting both the newfound dominance of Chinese tech in Hong Kong and an increasingly hostile economic relationship with the United States.
The three companies to be listed on Monday were smartphone maker Xiaomi Corporation, eCommerce giant Alibaba Group and biotechnology company Wuxi Biologics. Their inclusion on the HIS constitutes a notable shift in weight towards tech firms, with the index having been dominated by financial services companies in the past.
The HSI stated in its August 2020 review that "the Hong Kong stock market has changed a lot" since its last constituent change, which took place in March 2019. It noted that sizable "unicorns and overseas-listed Chinese companies have, or are planning to, list in Hong Kong."
"The overall market structure is starting to change and this is creating more room for the new economy segment to rise to greater prominence," the report continued, adding that Alibaba, Xiaomi and Wuxi were added so that the HIS can insure it "remains the most representative and reliable barometer of the Hong Kong market."
In late July 2020, the HSI also launched the specialised Hang Seng Tech Index, which includes additional tech companies based in mainland China such as Tencent Holdings and Meituan Dianping, further indicating the surge in tech firms' presence in the city's stock market.
The HSI remains a 50-stock index; in adding the three tech giants on Monday, the HSI removed Sino Lan, China Shenhua Energy and Want Want China Holdings.