The 4 Elements of Effective Workforce Management
Regardless of your industry, your business has to attribute much of its success to your employees. They actively work to transform raw inputs into profitable outputs. For that matter, the needs of your workforce deserve equal treatment.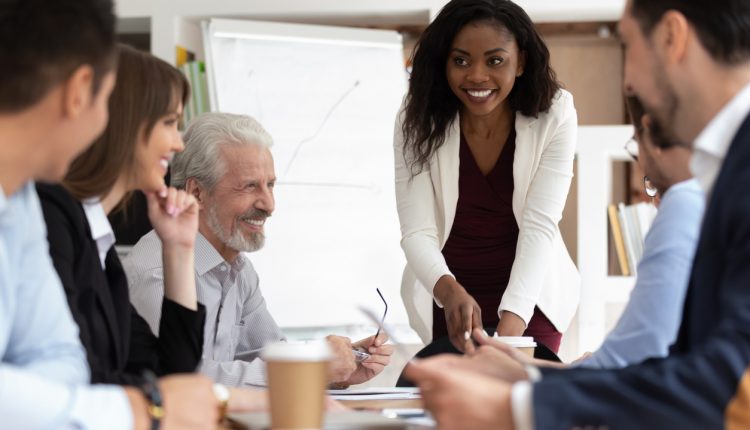 Then again, the complexity of workforce management has always been a challenge for businesses. This stems from the fact that your workforce is composed of individuals with specific needs. In order to improve the efficiency of your workforce, you will have to double down on these needs.
You can begin by securing the most important elements that make for effective workforce management.
Scheduling and Time-tracking
The most basic part of workforce management is being able to track the hours your employees put in as well as delegate tasks in the most efficient way possible. Not everyone will clock in for work on the dot. So, to reduce any errors and discrepancies on the side of payroll, you need to use software that aligns with the uniqueness of your industry. For instance, if you are in the business of fixing HVAC systems, field service management software should be particularly useful in tracking schedules and reducing errors.
Communication and Project Management
A key component in workforce management is ensuring that everyone is actively collaborating on a single project. Communication is integral along these lines, so you need to create a highly responsive and collaborative environment for your employees where they have a good idea of what they are going to do. Apps such as Slack, Trello, and Podio are great for maintaining cohesiveness and tracking the progress of each team member. Other great apps for collaboration include SCORO and Basecamp, which are just as powerful when it comes to monitoring real-time changes and managing entire workflows. At any rate, using the right tools should help you save time and energy as well as reduce costly errors due to redundancies.
Mentorship
The concept of workforce management has changed over the years. Whereas in the past, people measured workforce efficiency in terms of outputs, modern enterprises have placed more emphasis on providing guidance and direction to entire teams. Mentorship is crucial as organizations begin to value the emotional dimension of workforce management and the role of mentors in it. With a mentoring program in place, experienced workers can share knowledge and empower new workers in terms of producing valuable ideas that can benefit the whole organization.
Skills Development
Indeed, times are changing and your employees will have to find every opportunity to keep up with the demands of new technology. Along these lines, your organisation can help a lot by providing skills training and tracking employees as they climb their own professional ladders. This also brings in a lot of valuable benefits as your organization competes for a large slice of the market. Indeed, it's only full steam ahead with a modern workforce.
Let's face it: without your employees, you won't be able to secure the best opportunities for your business. So, focus on these four areas and see how you can nurture a workforce that's productive, inspired, and ready to push the organization forward!