Tesla's Plan to Split Stocks Drives Up Share Prices
The planned five-for-one stock split, the first in the company's history, has been received enthusiastically by investors.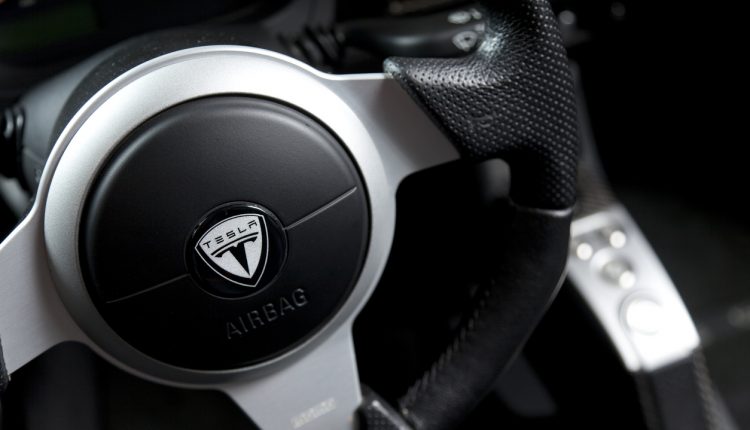 The latest move from the company, announced on Tuesday, will mean that each Tesla stockholder will receive four additional shares of equal value as a dividend. The stated aim of the split is to make ownership of Tesla stock more accessible to employees and outside investors.
News of the stock split prompted a share price rise of almost 7% during after-market trading hours, though analysts noted that nothing fundamental about the company has been changed.
The phenomenon of positive share price reactions in response to stock splits has been observed in several other companies and is not entirely understood. While it can be expected that the Tesla stockholder base to expand as a result of the split, a price increase of more than 6% has struck some observers as an outsized reaction.
Ben Kallo, an analyst at Baird's, did not change his rating of Tesla's stock in response to the move. "We believe the stock split is a recognition of the fact that the market is increasingly influenced by individual investors, including those looking to gain exposure to next-generation transportation," he wrote in a message to clients.
"The overnight share strength is indicative of investors electing to purchase stocks which are positioned to benefit from the current upgrade cycle for technology around transportation, renewable energy, and the software enabling both."
Tesla plans for its stock split to go into effect on 21 August. Dividends will be released after close of play on 28 August, and trading will resume on a stock split-adjusted basis on 31 August.