Target CEO Brian Cornell Explains Record Q2 Success
The world's largest retailer made enormous gains in the second quarter even as the US continues to grapple with COVID-19.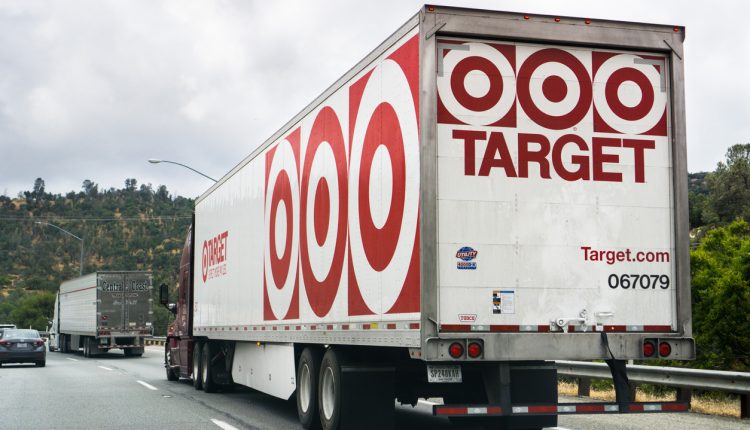 During a call with reporters on Wednesday, Target chief executive Brian Cornell discussed what he felt was the cause of Target's recent blowout success, noting both the increased demand for its products as other chains were shuttered and its use of online purchasing options to connect with customers who felt unsafe.
"Throughout the year and over the last few years, we've built tremendous trust with the guest," the CEO said during the call. He added that the building of relationships with consumers had been "been one of the big drivers behind our success."
In an interview with CNBC, Cornell spoke further on consumers' changing spending habits and how they boosted Target while other industries saw a downturn in demand.
"In the pandemic, we're not going to restaurants, we're not going to movies," he said. "Those traditional summer trips have been cancelled. We're not on planes. We're not spending dollars on lodging, so many of those dollars have been redirected into retail."
In its latest earnings report, Target posted an 80.3% profit increase for the quarter ending 1 August. On Wednesday afternoon, its shares were up 13%.
Part of Target's success can be credited to its designation as an essential retailer while lockdown measures forced other outlets to close, though a good part of its sales were not made at brick-and-mortar stores; the company's online sales rose by 24.3% during Q2. Annually, online sales almost tripled.
Target is the largest company in the world by revenue, earning $529.9 billion in 2019.