SpaceX and NASA Set Date for Crew Dragon Flight
If all goes to plan, the outing is set to be the first of many routine crew transportation missions run by SpaceX.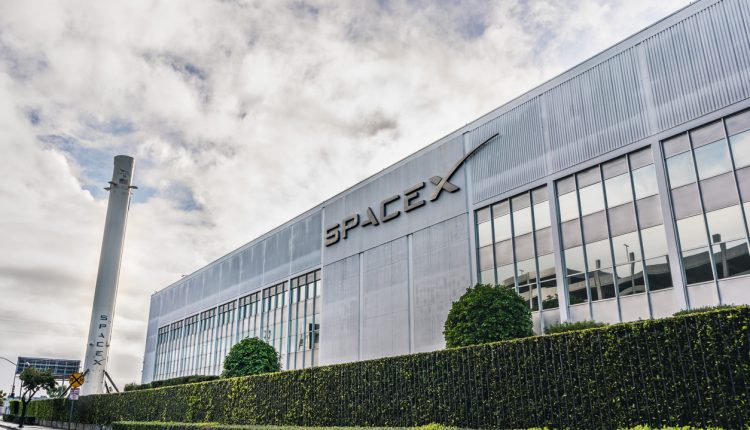 Just two weeks after SpaceX completed its first crewed mission, which saw its Crew Dragon spacecraft successfully transporting astronauts to the International Space Station (ISS) and return to Earth, a date has been announced for its next venture.
In a blog post, NASA announced that they aim for the Crew-1 mission to take place "no earlier than Oct. 23", marking the first stage of the agency's Commercial Crew Programme. The mission is slated to be the first of regular rotational missions to the ISS following NASA certification of the SpaceX crew transportation system.
NASA certification will allow SpaceX to regularly fly astronauts to the ISS, ending NASA's reliance on Russia for access to the space station.
Tesla CEO Elon Musk is the majority owner of SpaceX, holding a 54% stake. Musk has announced his ambitions for the company to begin taking tourists to space as early as 2021.
Musk described himself as "overcome with emotion" following the success of the Demo-2 mission on 2 August. "I do think what this heralds really is fundamentally a new era in spaceflight," he said.
"We're going to go to the moon, we're going to have a base on the moon, we're going to send people to Mars and make life multiplanetary and I think this day heralds a new age of space exploration. That's what it's all about."
The Crew-1 mission will launch from Launch Complex 39A at NASA's Kennedy Space Centre in Florida.