Rio Tinto Head Loses $3.5 Million Over Heritage Destruction
The demolition of sites sacred to Aboriginal Australians has sparked public outcry.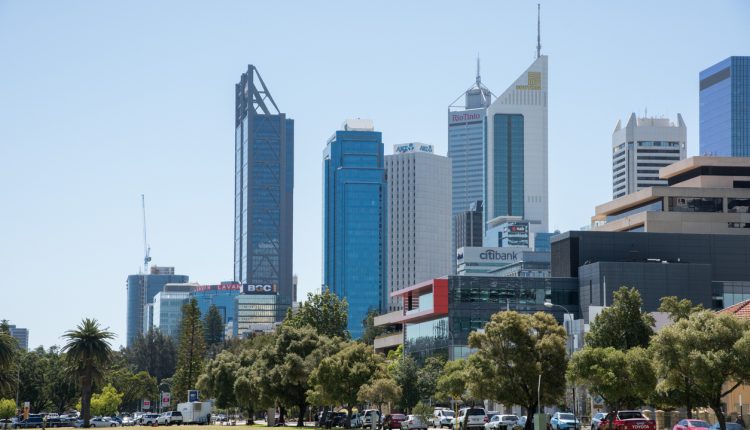 Australian mining giant Rio Tinto has announced that its chief executive, Jean-Sebastien Jacques, will lose around $3.5 million in bonuses following the company's destruction of Aboriginal sacred sites in an attempt to access iron ore.
Two rock shelters in Junkan Gorge in Western Australia, which held significant value as archaeological sites and as a genetic link to the Puutu Kunti Kurrama and Pinikura (PKKP) people, were blasted in the expansion of an iron ore mine. Rio Tinto obtained ministerial consent to blast the caves in 2013, but a subsequent exploration of the sites found that they were twice as old as previously believed and contained a wealth of artefacts.
However, Australia's Aboriginal Heritage Act does not allow for consent to be renegotiated on the basis of new information, and Rio Tinto went ahead with the demolition in May despite several meetings with the PKKP people.
An internal report published on Monday found that the company "failed to meet some of its own internal standards and procedures in relation to the responsible management and protection of cultural heritage".
Louise Davidson, chief executive of the Australian Council of Superannuation Investors, criticised the internal report in a statement to CNN. "The report from the Rio Tinto board review does not deliver any meaningful accountability for the destruction of some of the most significant cultural sites in Australia," she said.
Jacques issued a statement on the blasts earlier this month. "The destruction of the Juukan rockshelters should not have occurred and I have unreservedly apologised to the Puutu Kunti Kurrama and Pinikura people," he said.
"As a first priority our aim is to strengthen our partnership with the PKKP. […] We have also taken actions to strengthen governance, controls and approvals on heritage matters."
Alongside Jacques, two other Rio Tinto executives are being denied bonuses as a result of the botch. Simone Niven, group executive of corporate relations, and Chris Salisbury, chief executive of iron ore, will each be denied around $700,000 in bonuses.
All three executives will remain in their roles.