Porsche Offers New Custom Watches
Porsche Design will soon be offering customers the chance to design, order and wear their very own custom Porsche timepiece.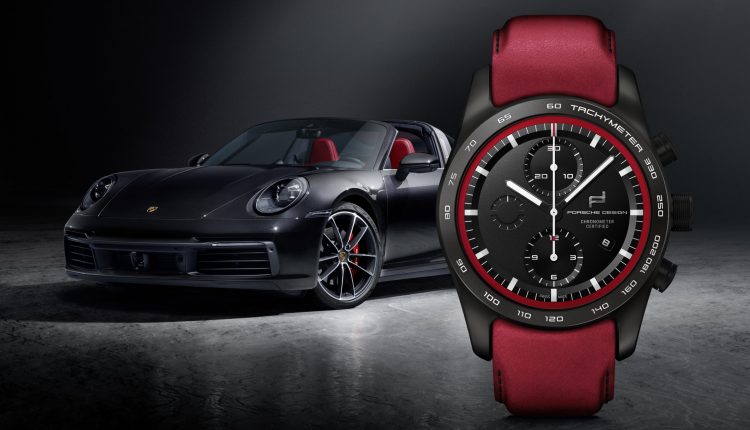 From 1st September Porsche enthusiasts will be able to use the Porsche Design website to configure and order custom new wristwatches. The watch customisation tool is based on the Porsche car configurator. The luxury manufacturer has stated that it will be able to generate approximately 1.5 million unique designs.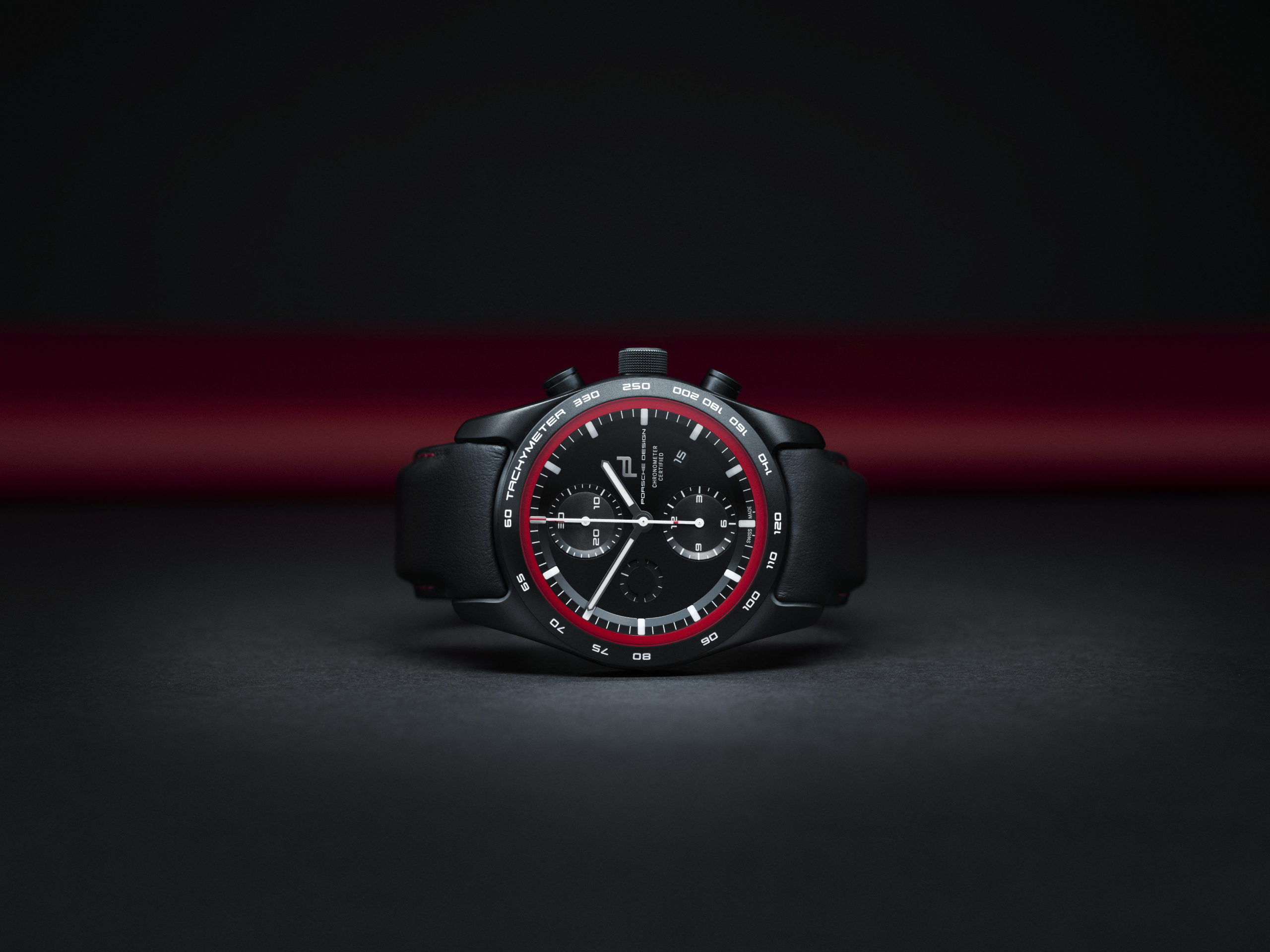 Porsche watches aren't new. Since 2016 owners purchasing specific cars built by the German supercar manufacturer were able to buy special watches from Porsche Design that were tied to specific car models. However, these were only made available to the owners of the associated cars. For example, if you bought a Porsche 911 Speedster, you could also order a custom watch for an additional $12,911. Now anyone can order a custom Porsche watch, and while Porsche insists that the watches are still very much tied to the individual cars, you no longer need to buy a Porsche to obtain a one-off watch.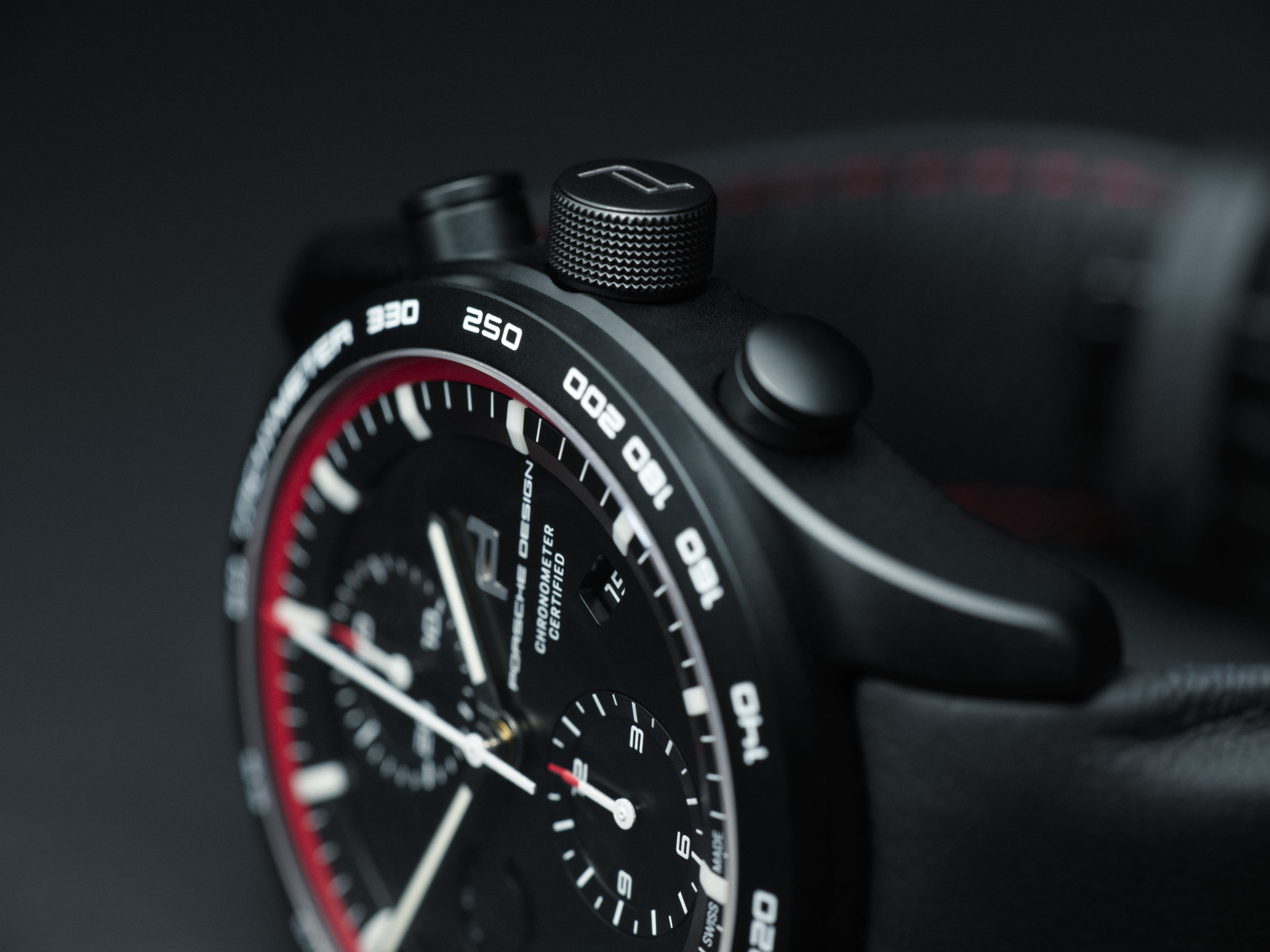 The custom timepieces are built around either a natural titanium or black-coated titanium 42-mm case. Inside the watch, the movement is a WERK 01.100, which has proudly been certified by the Official Swiss Chronometer Testing Institute (COSC). In a design flair that is sure to be popular among Porsche enthusiasts the winding rotor not only emulates wheel designs from the latest-generation 911, but it's also fully customisable. For extra flair, you can also add a two-tone or gold Porsche Crest to the centre of the "wheel" to go inside the six different rotor types. The rim of the watch can be colourised, and each model features a leather strap that is crafted from the same leather as Porsche seats and can be stitched with a choice of 19 colours of Porsche yarn. If leather is not for you, metal bracelets are available and are made of either glass bead-blasted or black titanium. Those who buy the watches can also choose to mix and match their designs by ordering an additional two straps, be they leather or metal which can be swapped easily using a quick-change system.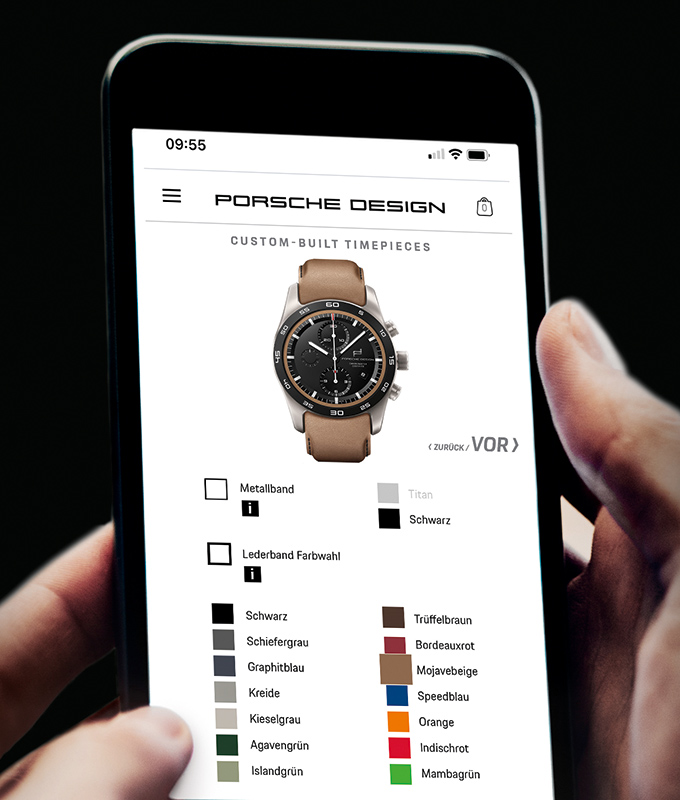 Once your design is complete, you will receive a custom code from the online configurator which can then be taken into any Porsche dealership to begin your order. Your code will be sent to the Porsche Design manufacturing centre in Switzerland where your custom timepiece will be built, packaged and then delivered to you. Porsche estimates that delivery will take between 8-12 weeks. And, if you so wish, you can order your watch and new 911 on the same day and collect both at the same time when they are ready for collection.
The Porsche Design custom-built watches start from $6,000 and go up to $12,650, depending on the options you select as you build it online.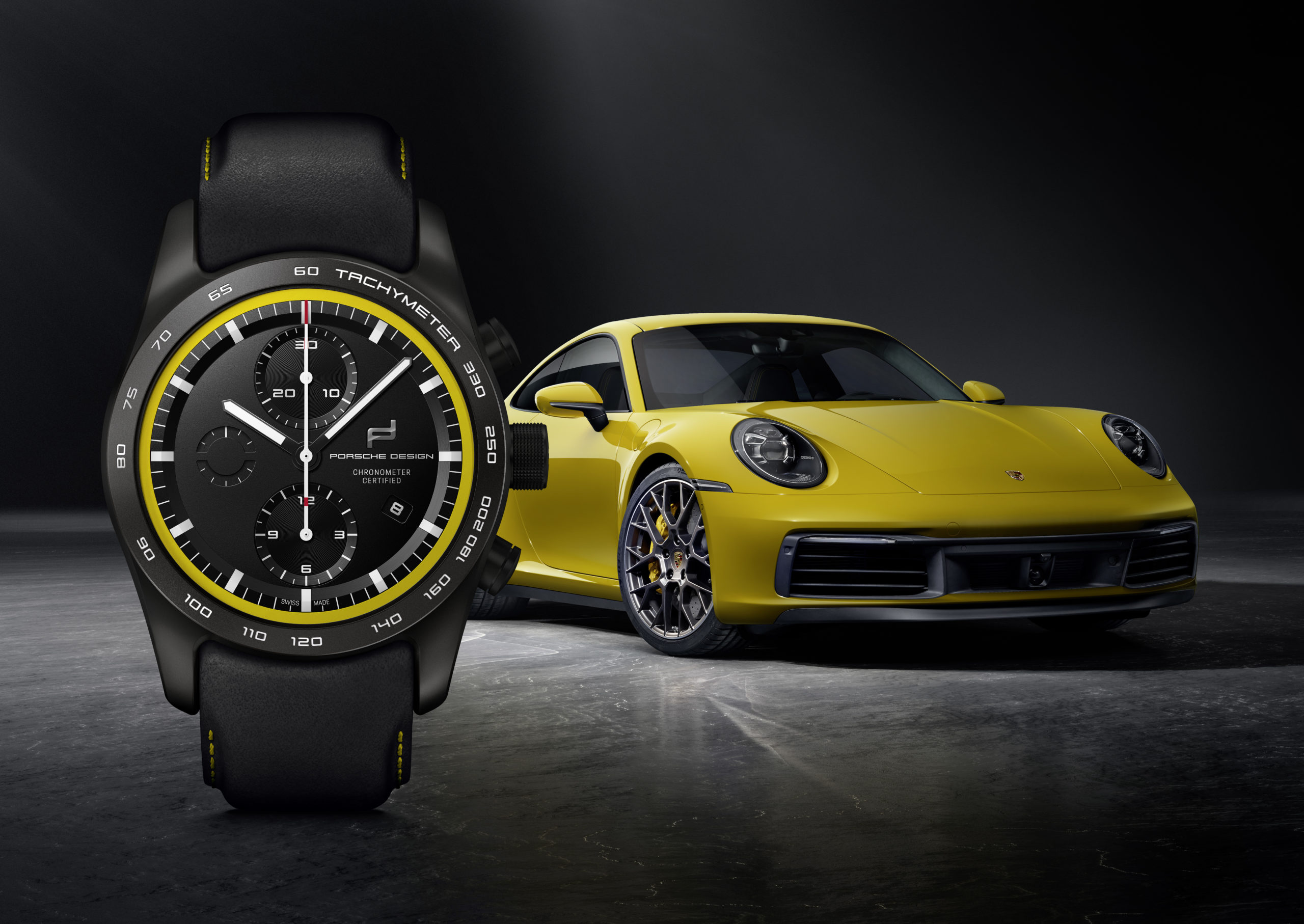 All photos: Porsche Design