New Huawei Restrictions to Shake Global Tech
Both the Chinese tech giant and the firms that supply it will be severely impacted by the US government's new order.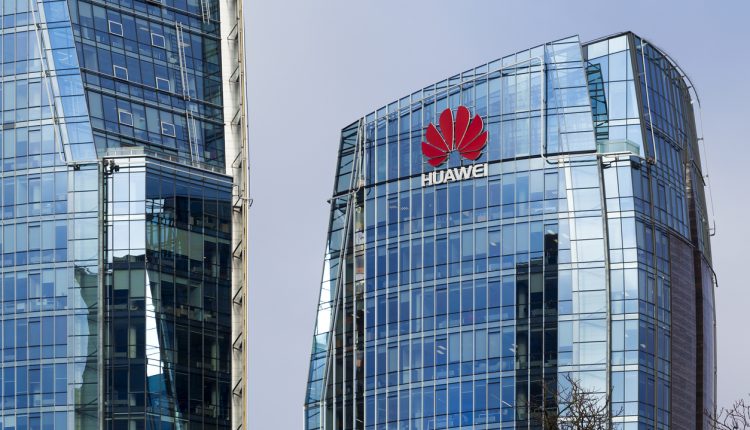 The US has placed further restrictions on Chinese telecom power Huawei in a bid to end its access to US-made semiconductors, even in cases where these computer chips were not made specifically for the company.
The order expands on previous restrictions imposed in May, which were made in response to concerns that the Chinese government could use Huawei's technology to illegal acquire data from foreign nations. Huawei labelled the measures "arbitrary and pernicious" and, according to the US government, attempted to source blocked components from third-party suppliers using loopholes in the restrictions.
These loopholes have now been closed, as the US government has banned firms from selling chips made with US technology to the company unless they are first granted a special licence.
"As we have restricted its access to US technology, Huawei and its affiliates have worked through third parties to harness US technology in a manner that undermines US national security and foreign policy interests," said US Commerce Secretary Wilbur Ross. "This multi-pronged action demonstrates our continuing commitment to impede Huawei's ability to do so."
The latest order also adds a further 38 Huawei-linked companies to the US trade blacklist.
Aside from the political consequences of the latest move by the Trump administration, the new restrictions are likely to have a seismic impact on the global tech industry. JP Morgan suggested that, by shutting Huawei out of the mobile market, established players such as Xiaomi and Apple will likely be able to expand their market share.
However, Asian memory chipmakers will likely be stung by the loss of Huawei's business. Sony, Samsung Electronics and MediaTek, all of which produce chips, may be affected; MediaTek's shares plummeted 10% on Tuesday following the news.
Measures imposed by the US have already taken a toll on the company; Huawei announced earlier this month that it would be phasing out its flagship Kirin chipsets from September onwards, as the pressure exerted on its suppliers has rendered its HiSilicon division unable to assemble the key components.