McDonald's Files Suit Against Former CEO
The fast food giant alleges that former chief executive Steve Easterbrook covered up evidence of relationships with employees.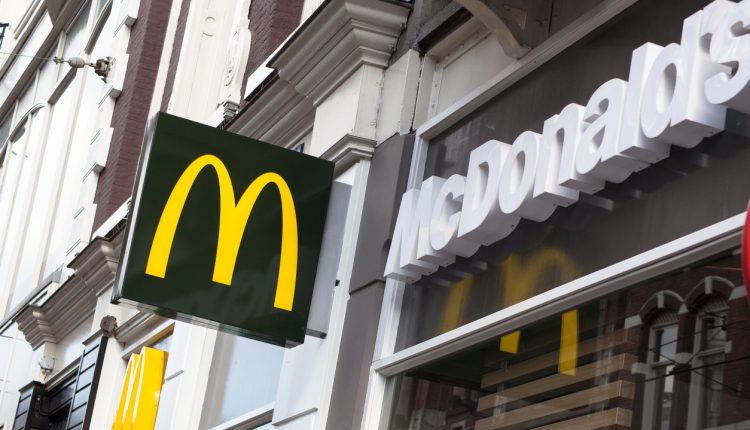 McDonald's is suing Easterbrook, who was ousted in November 2019 for dating a work colleague in breach of company rules, alleging that he lied to the company about his behaviour and destroyed evidence pertaining to it.
Filed on Monday, the suit accuses Easterbrook of having "had physical sexual relationships with three McDonald's employees in the year before his termination," about which he was "knowingly untruthful with McDonald's investigators in 2019".
The complaint also alleges that Easterbrook "approved an extraordinary stock grant, worth hundreds of thousands of dollars, for one of those employees in the midst of their sexual relationship".
CEO Chris Kempczinski, tapped by Easterbrook to succeed him following his departure in November, said in an email to company employees that the board "recently became aware" of new information regarding Easterbrook's conduct through an employee report.
"While the Board made the right decision to swiftly remove him from the Company last November, this new information makes it clear that he lied and destroyed evidence regarding inappropriate personal behavior and should not have retained the contractual compensation he did upon his exit," he wrote.
Upon leaving the company, Easterbrook was promised 26 weeks' worth of severance pay and prorated bonuses as part of a separation agreement. Equilar has estimated these benefits as amounting to just under $42 million.