Jim Hackett to Retire as CEO of Ford
For the third time in six years, Ford is changing CEOs. Jim Hackett's tenure lasted only three years.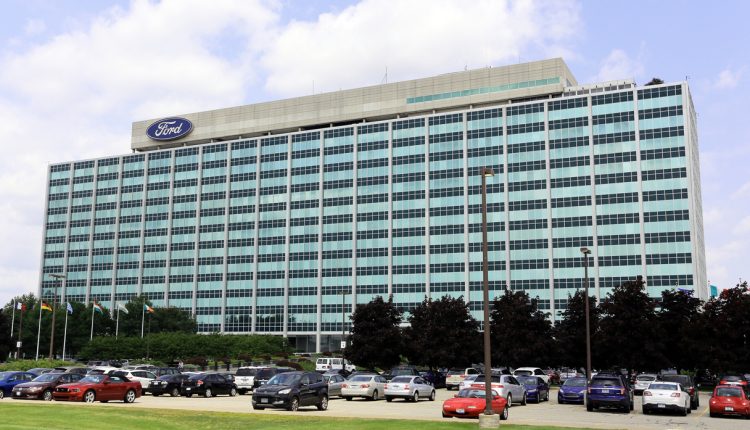 Ford announced its leadership change on Tuesday, confirming that Hackett will be replaced by current COO Jim Farley. Hackett will remain head of the company until 1 October as part of the transition, thereafter working as a "special advisor" until March 2021.
Hackett was appointed CEO in 2017 and oversaw a massive restructuring of Ford, rolling back the production of sedans in America and cutting thousands of positions in the aim of saving the company $25 billion.
He also brokered an alliance with Volkswagen to collaboratively produce vans and trucks, and oversaw the development of Ford's first all-electric long-range car, the Mustang Mach-E.
In a statement on Tuesday, Hackett described his retirement in optimistic terms. "My goal when I took on the CEO role was to prepare Ford to win in the future," he said. "The hardest thing for a proud, long-lived company to do is change to meet the challenges of the world it's entering rather than the world it has known. I'm very proud of how far we have come in creating a modern Ford and I am very optimistic about the future."
Executive Chairman Bill Ford commented: "I'm very grateful to Jim Hackett for all he has done to modernise Ford and prepare us to compete and win in the future."
Incoming CEO Jim Farley has said that he wants to "swing for the fences" during his tenure, naming tech giants as the foes that Ford has to beat. "We know our competition today is Amazon, Baidu, Tesla, Apple, Toyota, and others," he said in a conference call on Tuesday. "They're well-financed and voracious companies.