Japanese Officials Sought Nissan-Honda Merger
The Japanese government floated the idea of creating a new national car manufacturing champion, reports claim.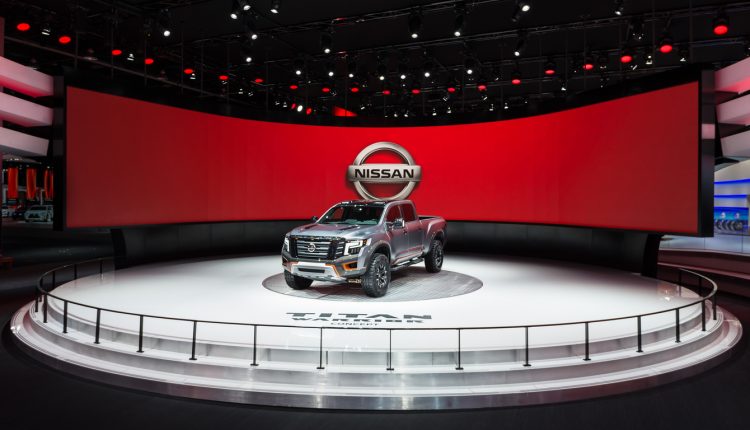 According to sources quoted in the Financial Times, Japanese government officials suggested that Nissan and Honda begin merger talks last year.
The proposal, which was made at "the tail-end of 2019" according to those familiar with the situation, was made amid fears that Japan's highly profitable car-manufacturing industry was beginning to lose its edge as companies veered towards electric and self-driving technologies.
However, the idea "fizzled before it even began" as both companies rejected the proposal outright and the plan soon became lost in the ensuing chaos caused b the outbreak of the COVID-19 pandemic.
Sources are quoted as suggesting that the plan came from protectionist advisors of Shinzo Abe, believing that the alliance between Nissan and Renault had deteriorated following the 2018 arrest of Renault boss Carlos Ghosn, whose subsequent escape from Japan made international headlines. These advisors feared that the alliance could collapse entirely, leaving Nissan vulnerable.
Honda officials disputed the idea, citing Nissan's complex capital structure with Renault. Nissan also rejected the notion, preferring to focus on strengthening its existing alliance rather than creating another.
"A Nissan-Honda merger would only make sense to people who do not understand the car industry," one former Nissan executive told FT.
The Nissan-Renault-Mitsubishi alliance, which was on track to become the largest carmaker in the world, has resolved to scale back production and focus on profit as the COVID-19 pandemic continues to cut deeply into their finances.