Former CEO of Hertz Agrees to Settle Accounting Misconduct
Mark Frissora has been charged with aiding and abetting accounting fraud on behalf of the company in 2013.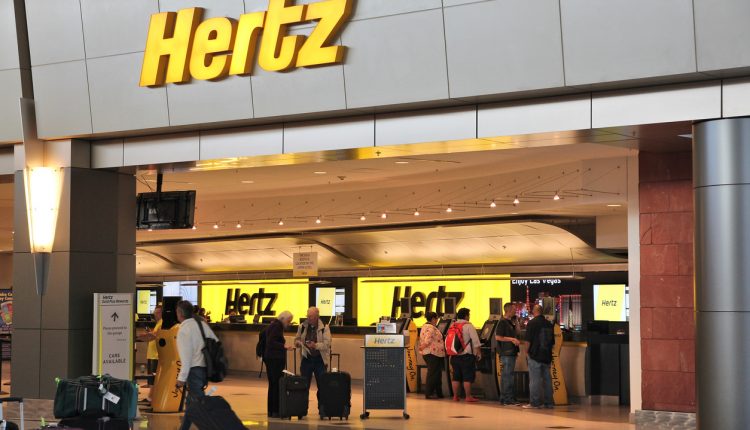 Mark Frissora, the former head of Hertz Global Holdings, will pay around $2.2 million to the Securities and Exchange Commission to settle claims that he encouraged company employees to file false financial statements in 2013.
According to the SEC's complaint, when results fell short in 2013, Frissora told his subordinates to "find money" by reanalysing the company's reserve accounts, prompting them to make changes to Hertz's financial reports.
The complaint also alleged that Hertz revised its financial results in 2014 and restated them in 2015, thereby reducing its previously recorded pre-tax income by $235 million.
Frissora will neither confirm nor deny wrongdoing as part of the settlement but will repay around $1.98 million in bonuses and incentive-based compensation, plus an additional $200,000 penalty to the US government. The settlement has yet to be subjected to court approval.
Hertz was already charged by the SEC for the alleged fraud in 2019 and agreed to pay $16 million to settle.
The company filed for bankruptcy in May, citing the coronavirus pandemic as having depleted its finances, though it stated that it intends to stay in business. Prominent investor Carl Icahn sold his 39% stake in the company at a $2 million loss.