Facebook Settles French Tax Dispute for $125 Million
The social media giant is only the latest Big Tech firm to settle with the French tax authority.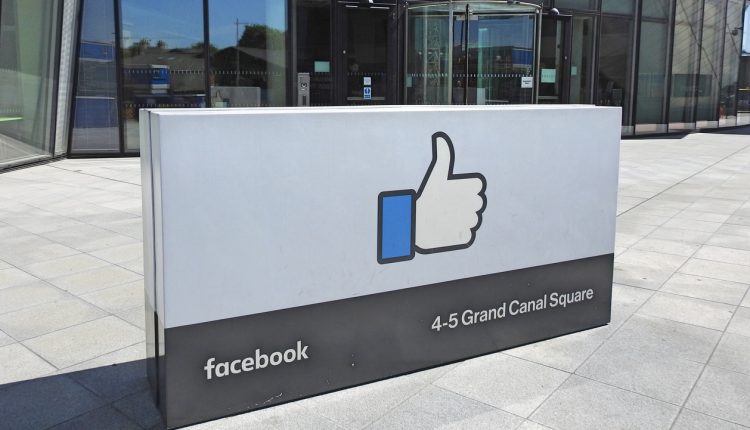 Facebook confirmed on Monday that it will pay €106 ($12.5 million) to the French authorities to settle a tax dispute following a ten-year audit of its accounts.
French magazine Capital was the first to report on the settlement, which covers the period from 2009 to 2018. It includes both back taxes and a penalty.
"We take our tax obligations seriously and work closely with tax authorities around the world to ensure compliance with all applicable tax laws and to resolve any disputes, as we have done with the French tax authorities," a spokesperson for Facebook said.
However, Facebook is not the first Big Tech company to pay out a multimillion dollar settlement to the French tax office; Google settled a dispute for €500 million in fines and €463 million in back taxes last year, and Apple also settled a dispute for roughly €500 million.
In each of these cases, the issue in point has been where the tech companies pay taxes on their profits. Facebook, Google and Apple all keep an international headquarters in Ireland, to which they ascribe their profits made across Europe. In contrast to France's 31% corporate tax rate, Ireland's corporate tax rate is only 12.5%.
Aside from pursuing tax cases against American multinationals, France is also gearing up to introduce a 3% "digital tax" on revenue accrued within the country by these companies. A similar tax floated by the UK government was reportedly scrapped during trade deal negotiations with the US, but the government has denied these claims.