Elon Musk Becomes the World's Fifth-Richest Man, Again
Following a stock surge, the Tesla CEO's net worth has risen above that of Warren Buffett and Mukesh Ambani.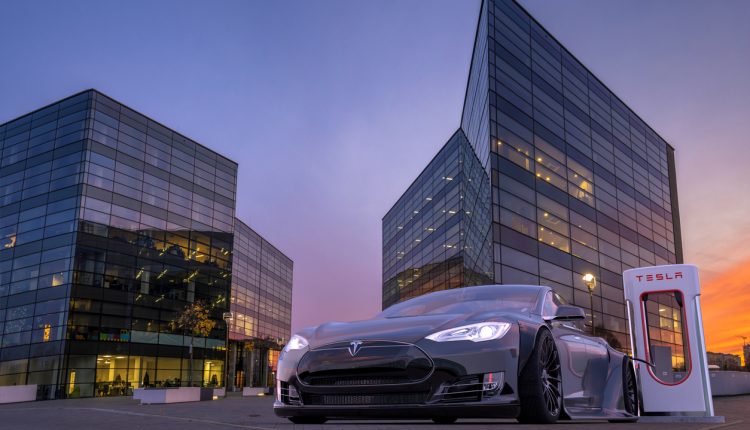 Tesla's share price rose by 11.2% on Monday, boosting founder Elon Musk's wealth by $7 billion to $83.6 billion.
Musk last reached this milestone in July, owing once again to fluctuations in the value of Tesla's stock, though his net worth soon contracted again and was surpassed by Ambani.
"I really couldn't care less," he told Forbes at the time, referring to the publication's rich list. "These numbers rise and fall, but what really matters is making great products that people love."
There is some dispute regarding Musk's exact position in the rankings of the world's billionaires, with the Bloomberg Billionaires Index placing him as the fourth richest man. In the case of Forbes, which ranks him as fifth, Musk's total valuation is affected by his pledging of half his shares in Tesla as collateral for his loans. As a result, a discount is applied to the shares that he owns, which equate to a 21% stake in the company.
The CEO's wealth has grown by an astonishing $57.2 billion this year, most of which has resulted from stock shifts that have elevated Tesla to the most valuable car company in the world despite failing to make an annual profit until the end of 2019.
Musk may soon experience another wealth boost as SpaceX prepares to finalise $2 billion in new funding that will push its equity valuation to $46 billion.