China Overshadows America On Fortune Global 500
For the first time in the list's history, Chinese companies have outshone their American peers in the Fortune Global 500 2020.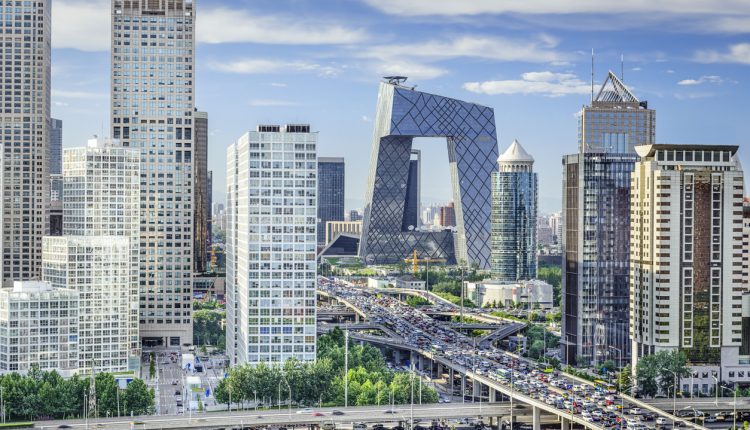 The list, published yesterday, features a total of 124 companies based in Hong Kong or mainland China (the total rising to 133 if Taiwan is included), compared with 121 US-based companies – the first time in the list's thirty-year history that the balance has shifted towards Chinese corporations.
"It's hard to overstate the significance of the change in the global economy that represents," wrote Fortune 500 editor-in-chief Cliff Leaf. "When the Global 500 list first came out in 1990, there were no Chinese companies on the list. Three decades later, the Chinese economy has skyrocketed, powered by a global trade boom that expanded from 39 percent of global GDP to 59 percent."
The Fortune Global 500 ranks global companies mainly by their revenue, and is referred to by the publication as the "ultimate business scorecard".
Reliably topping the list in 2020 was US retail giant Walmart, followed close behind by Sinopec Group, State Grid, and China National Petroleum at the 2-4 spots – all Chinese. Leaf does note, however, that the list does not take "business dynamism" into account, and that many of the Chinese companies that accrued a large enough revenue to make the list did so by existing as state-backed monopolies rather than great innovators.
Another noteworthy change to the list was Mukesh Ambani's Reliance Industries Ltd surging to the 98 spot, the first Indian company to break the top 100. Also worthy of note was the prevalence of the banking industry, with 50 companies making the list. 10 of these banks were Chinese.
The 500 companies comprising 2020's list account for a total revenue of $14.2 trillion, roughly equivalent to two-thirds of the American economy. Of the top 100 companies on the list, 24 were Chinese.