7-Eleven Owner Buys Speedway for $21 Billion
CEO Ryuichi Isaka's ambitious US expansion will add 3,900 stores to his company's US holdings.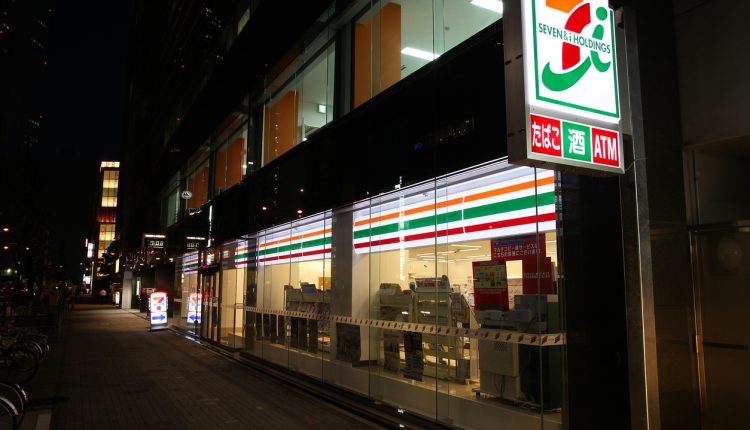 Japanese retail giant Seven & i Holdings, the owner of 7-Eleven, has reached a deal to acquire Marathon Petroleum (MPC)'s chain of Speedway petrol stations for $21 billion.
The deal, which was announced in a press release on Monday, will see the company's 9,800 existing locations in the US boosted by the addition of 3,900 stores, drastically increasing its US footprint. This will allow 7-Eleven to maintain a presence in 47 of the 50 most populated areas in the US, as noted in the company's release.
Seven & i Holdings CEO Ryuichi Isaka commented on the deal's completion during a Monday conference call. "This is a historic first step as we seek to become a global retailer," he said.
Despite the record expansion of Seven & i Holdings' assets, investors did not respond well to the move; the company's shares closed 5.6% down on Monday, having reached a trough of 9% during trading.
Nikkei Asian Review noted that a key challenge now awaiting Seven & i is the transition from petrol- to electric-based vehicles. Although Speedway currently benefits from its gas stations, Seven & i will likely need to invest in electric charging stations in the near future as customers migrate.
7-Eleven is the largest retail chain in Japan, with over 20,000 stores. It has been hit particularly hard by the COVID-19 pandemic, reporting $131 million in profit at the end of May – a loss of 73%.