Top US CEOs Push Congress to Back Policing Reform
Business Roundtable, which represents the CEOs of 193 large companies, has urged Congress to work towards a bipartisan bill to overhaul policing in America.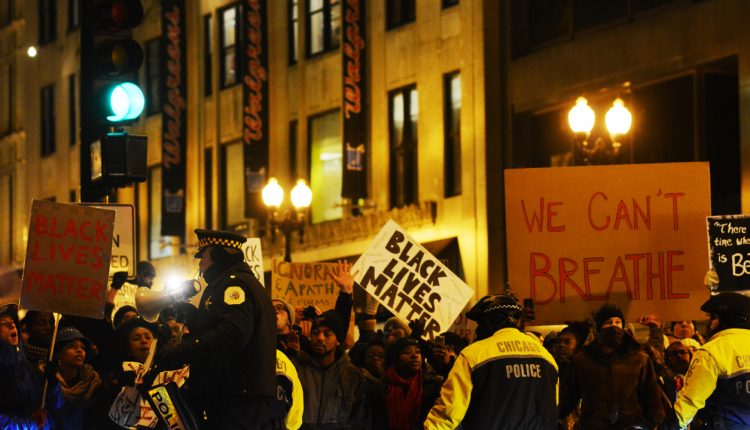 On Wednesday, Business Roundtable issued a statement calling on the US Congress to implement nationwide police reform before its August recess.
The statement comes amid widespread social unrest in the US following the killing of George Floyd by Minneapolis police, which sparked numerous protests across the nation. A reform bill named for Floyd stalled last week.
The Roundtable's suggested "Police Reform Principles" tackle five areas of policing that it views as essential to change. These points are "Community Engagement"; "Data Collection and Transparency"; "Accountability"; "Minimum National Policing Standards" and "Training".
A ban on police chokeholds is included among the proposed measures, but not the reallocation of funds from policing to other social programmes, in contrast with the growing "Defund the police" movement.
In an interview with the Washington Post, AT&T CEO Randall Stephenson – who is also leader of the BRT's racial equity and justice subcommittee on equitable justice – acknowledged that "we're outside of our traditional area of expertise," continuing: "But this is a big deal. It's affecting our communities. It's affecting our economy. It's affecting our employees in a really, really big way."
The Business Roundtable is an influential organisation that counts Amazon CEO Jeff Bezos, Walmart CEO Doug McMillon and JPMorgan Chase CEO Jamie Dimon as members, among many other US business leaders.