Ted Sarandos Appointed Netflix Co-CEO
Netflix's longtime chief content officer joins CEO Reed Hastings in leading the world's biggest subscription streaming service.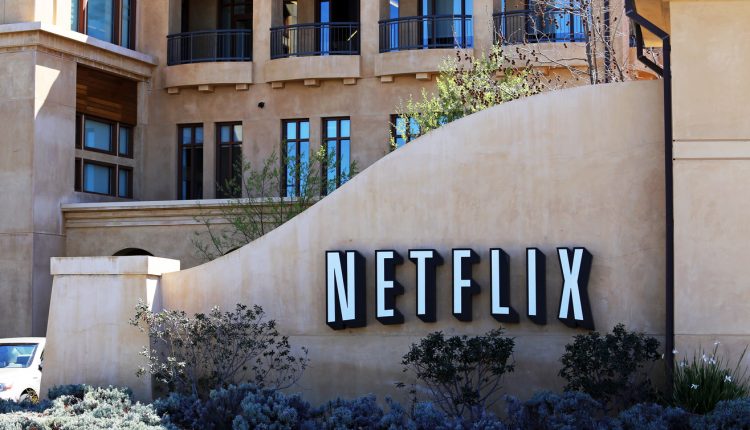 Hastings announced Sarandos's appointment in a blog post on Thursday as Netflix shared its Q2 financial report.
Having joined the company in 2000 as a DVD buyer, Sarandos's tenure as Netflix's chief content officer saw a surge in its value as it pushed into the creation of original series. The acquisition of House of Cards from David Fincher and the production of further shows such as The Crown, Orange Is the New Black and Stranger Things paved the way to Netflix's streaming supremacy.
Sarandos will retain his position as chief content officer following his new appointment.
"This change makes formal what was already informal — that Ted and I share the leadership of Netflix," Hastings wrote in the announcement.
In addition to the appointment of Sarandos to co-CEO, Hastings also announced that Greg Peters, Netflix's chief product officer, will also take on the role of chief operating officer. "We want Greg to help us stay aligned and effective as we grow so quickly around the world," he wrote.
Like other major streaming services, Netflix has profited from lockdown measures, having added 15.77 million net new subscribers during Q1. However, it remained cautious in its Q2 report, forecasting a gain of only 2.5 million subscribers in Q3.
It is likely that this forecast caused the subsequent 10% decline in Netflix's share price on Thursday evening.