Microsoft, Maersk and Others Launch Carbon Neutrality Initiative
The nine multinational companies founding the Transform to Net Zero alliance have pledged to drastically cut emissions in their own businesses and others'.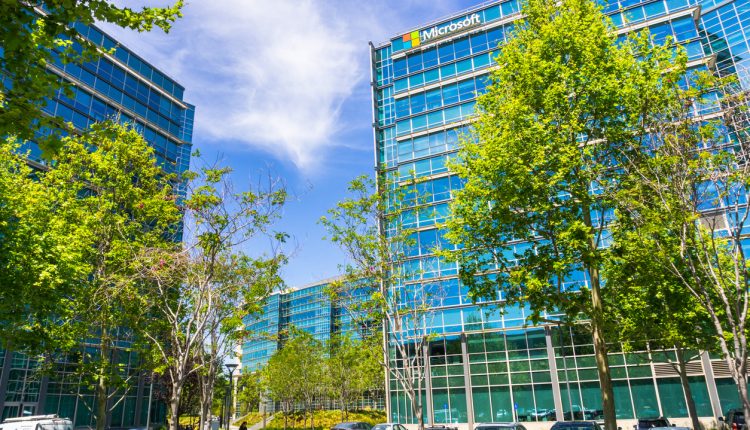 The launching of the carbon neutrality initiative was announced on Tuesday, founded by nine multinational corporations with the intention of accelerating business action towards a "net zero" carbon economy.
Transform to Net Zero's nine founding members are A.P. Moeller – Maersk, Danone, Mercedes-Benz AG, Microsoft, Natura & Co., Nike, Starbucks, Unilever and Wipro. These companies are joined by the non-profit Environmental Defense Fund as its founding NGO member, and by BSR, which will serve as secretariat.
The alliance's website states that it aims to "deliver guidance and business plans to enable a transformation to net zero emissions, as well as research, advocacy, and best practices to make it easier for the private sector to not only set ambitious goals – but also deliver meaningful emissions reductions and economic success."
In its founding letter, the alliance further outlines its intended outcome for the business world, stressing the need for carbon emissions to be halved within a decade (or two business cycles) and for net zero emissions to be achieved by no later than 2050.
The heads of each of its founding organisations gave further comment on the necessity of the new initiative. Søren Skou, CEO of A.P. Moller – Maersk, said: "The overall target of keeping global warming below 1.5 degrees can only be reached through strong alliances across sectors and businesses. We are therefore happy to join Microsoft and other global companies in the Transform to Net Zero initiative."
This sentiment was reflected in other leaders' comments. "No one company can address the climate crisis alone," added Brad Smith, President of Microsoft. "That's why leading companies are developing and sharing best practices, research, and learning to help everyone move forward."
"Whether a company is just getting started or is well on its path, Transform to Net Zero can help us all turn carbon commitments into real progress toward a net zero future."
Also on Tuesday, Microsoft renewed its pledge to have removed more carbon from the atmosphere than it has emitted by 2030.