Big Tech CEOs Prepare to Face Congress
In a few hours, Jeff Bezos, Mark Zuckerberg, Tim Cook and Sundar Pichai will be questioned by the House Judiciary Committee's antitrust panel.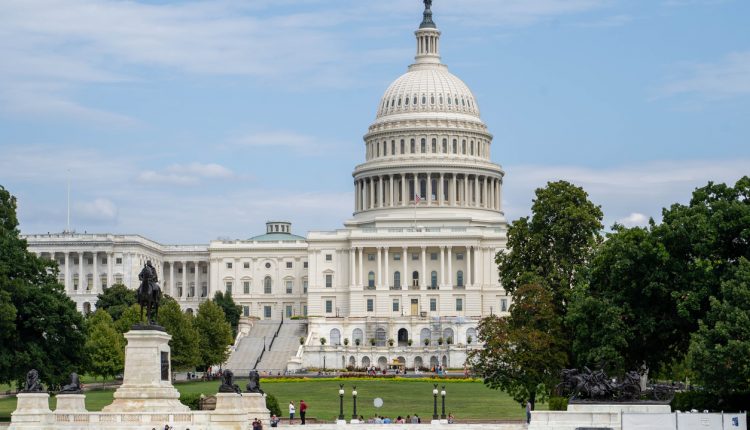 Representing the four biggest players in the tech industry – Amazon, Facebook, Apple and Google – the CEOs face accusations that their actions have harmed consumers and restricted competition.
Over the past year, the House Judiciary Committee has been engaged in a sweeping investigation of the tech industry, where the four companies in question are believed to hold too great of an influence. Under the guidance of Senator David Cicilline, Chairman of the House Antitrust Subcommittee, lawmakers have acquired over 1.3 million documents over the course of the investigation.
Cicilline spoke on the coming hearing in a statement last week. "Since last June, the Subcommittee has been investigating the dominance of a small number of digital platforms and the adequacy of existing antitrust laws and enforcement," he said. "Given the central role these corporations play in the lives of the American people, it is critical that their CEOs are forthcoming. As we have said from the start, their testimony is essential for us to complete this investigation."
All four CEOs have already published their opening statements, which are viewable on the House Judiciary Committee's website. The statements share common themes, each emphasising the competition that the companies face in their respective sectors.
"Walmart's online sales grew 74% in the first quarter," Bezos wrote. "And customers are increasingly flocking to services invented by other stores that Amazon still can't match at the scale of other large companies, like curbside pickup and in-store returns."
The CEOs are also expected to appeal to the value their companies have brought to the US. Pichai's statement calls attention to the advancements in quantum computing research made by Google's US-based engineers and the potential for further technologies to be created in the country.
Though Zuckerberg and Pichai have already been called to speak before Congress, this is the first time they will be questioned on antitrust and monopolistic behaviour. This occasion also marks the first time Bezos has testified before Congress.