"Big Five" US Tech Companies Reach $6.4 Trillion Market Cap
GAFAM – that's Google, Amazon, Facebook, Apple and Microsoft – have seen their collective market valuation surge by 53% in just one year.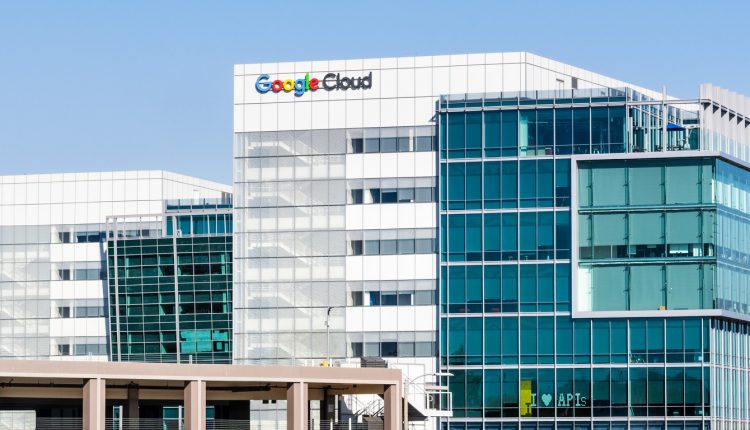 According to new data gathered by ForexSchoolOnline, the 'Big Five' have shown the ability of tech stocks to thrive despite (or perhaps because of) the COVID-19 pandemic and resulting global lockdown measures, vastly outperforming the broader stock market to reach a $6.4 trillion combined market cap by COP on Monday after adjusting for inflation.
Data from Yahoo Finance has also demonstrated that four of these tech giants are now valued at greater than $1 trillion individually. Apple, the highest-valued company in the US, stood at $1.7 trillion, followed by Microsoft at $1.6 trillion, Amazon at $1.595 trillion and Alphabet Inc (the parent company of Google) at $1.067 trillion.
Each of the tech giants saw a significant increase in value throughout the first half of 2020, with Apple seeing the greatest proportional change. Having been valued at $913 billion in June 2019, the company's market cap rose by 84% to reach its Monday market cap of $1.7 trillion – finally overtaking Microsoft, which led the group during 2019.
Though dramatic in their own right, the remainder of the Big Five saw lower proportional increases in their valuations. Amazon's market cap jumped 57% from its June 2019 cap of $936 billion, Microsoft rose by 49%, Alphabet by 36% and Facebook by 26%.
The tech firms are set to report their earnings for the second quarter of 2020 this month, which will reveal to what extent each has been affected by the global impact of the COVID-19 pandemic.
For tech as a whole, Q2 earnings are expected to have declined by 12.7%, a far gentler slump than predicted for others. Overall earnings on the S&P 500 are expected to see a decline of 44.3%.