6 Private Islands Perfect for Isolation This Summer
With the season of summer holidays upon us, why stay at home when you can flee to one of these private islands to escape the coronavirus? Take a look at some of the best luxury private islands where you can enjoy some extra privacy with friends and family this summer.
Necker Island, British Virgin Islands
Richard Branson's island hideaway in the British Virgin Islands is super popular with celebrities like Mariah Carey and Harry Styles looking for private luxury. Necker Island is remote and as exclusive as it gets, but the list of activities available will keep you entertained at all times. Sir Richard Branson's island paradise can be booked exclusively and can host up to 22 people at a time.
For more information, email enquiries@virginlimitededition.com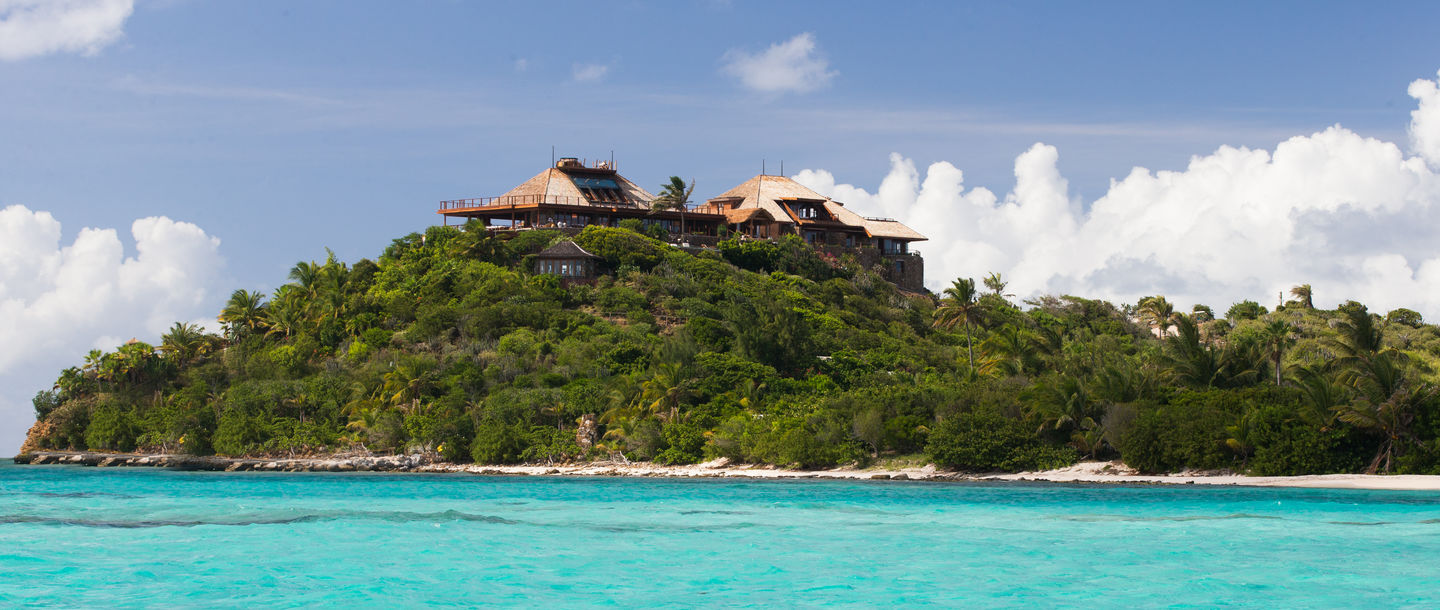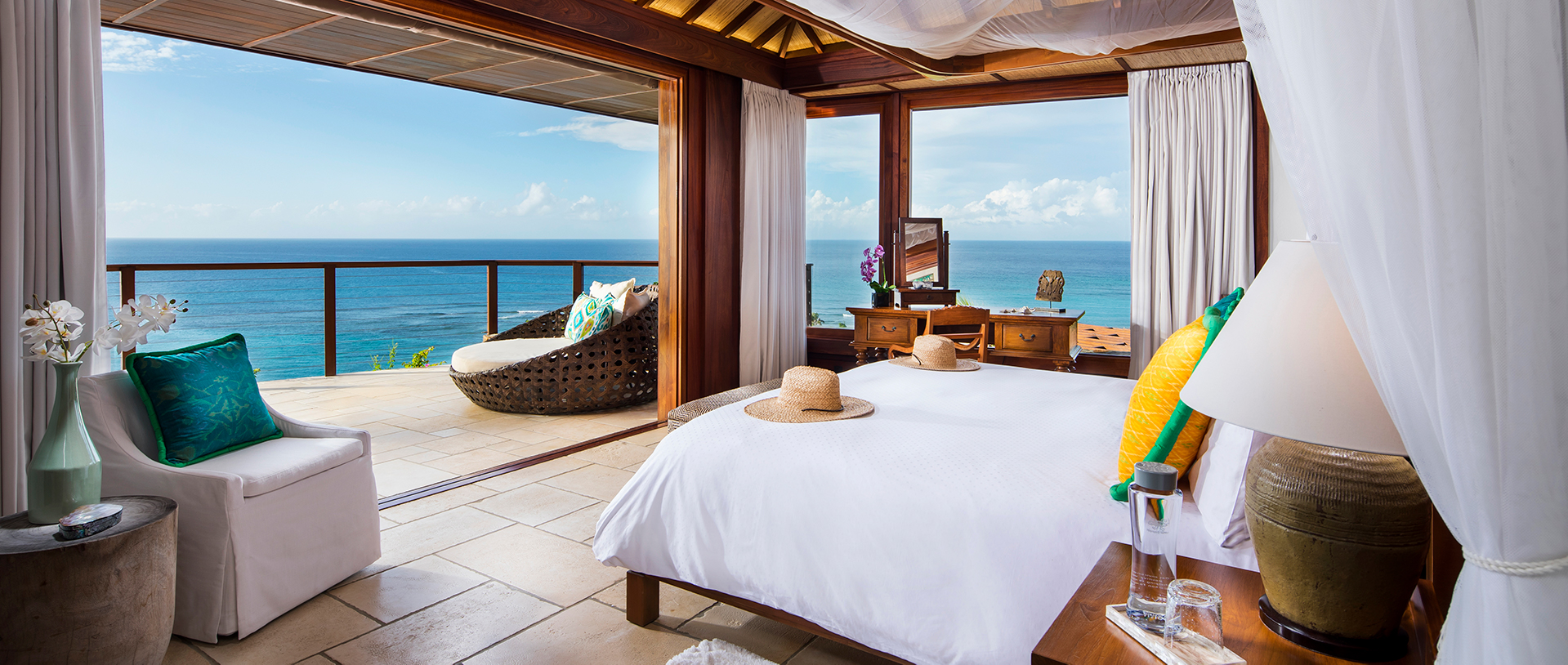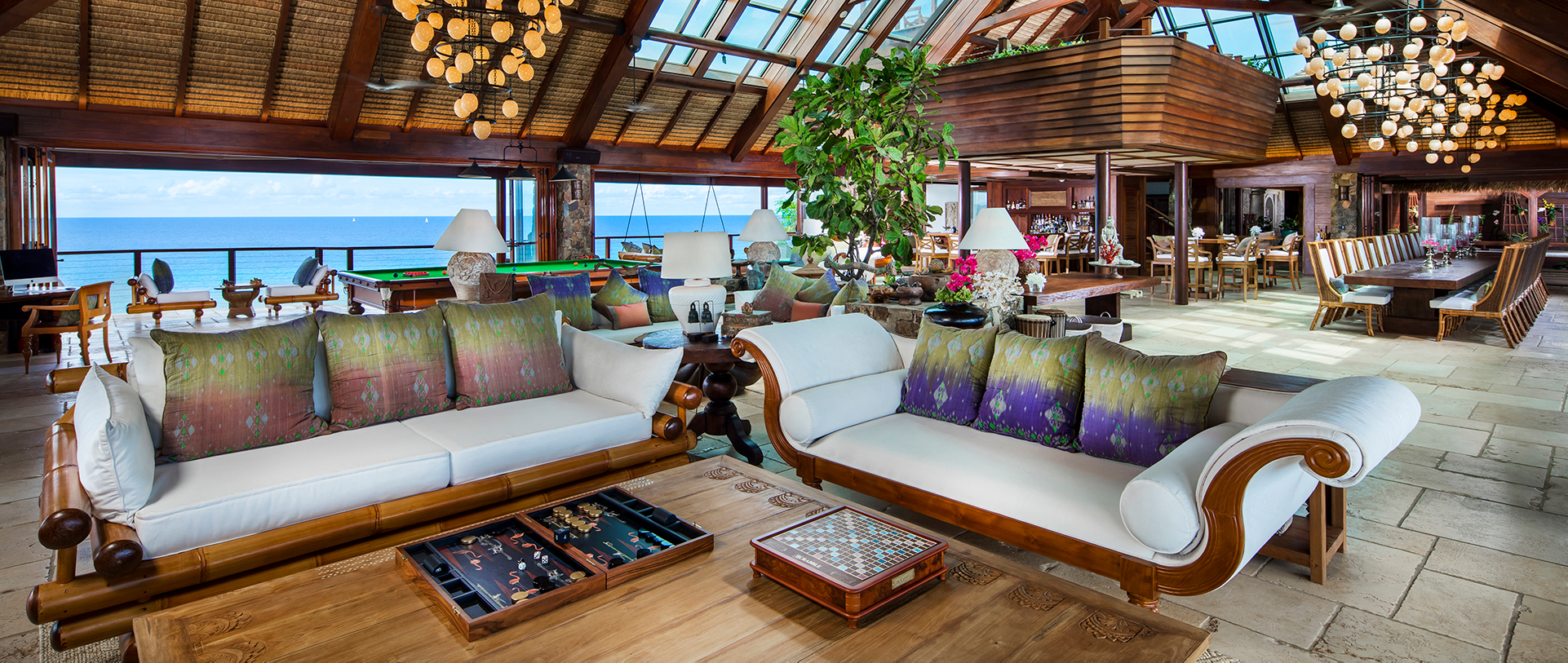 Bawah Reserve, Indonesia
Nestled in Indonesia's remote Anambas archipelago, 300 km away from Singapore, the Bawah Reserve comprises of six private islands, three lagoons and 13 quiet white-sand beaches. Opened in 2017, Bawah is the perfect spot for undisturbed island isolation – it's remote, tropical and with superb sustainability policies! The main island features 36 eco suites and bungalows each surrounded by lush greenery, while the lack of TVs and limited wi-fi on the island contribute to the earthy, organic and off-the-grid vibe of the whole resort. However, this does not mean that you'll be deprived of all imaginable five-star luxuries you'd expect from a private retreat – quite the contrary.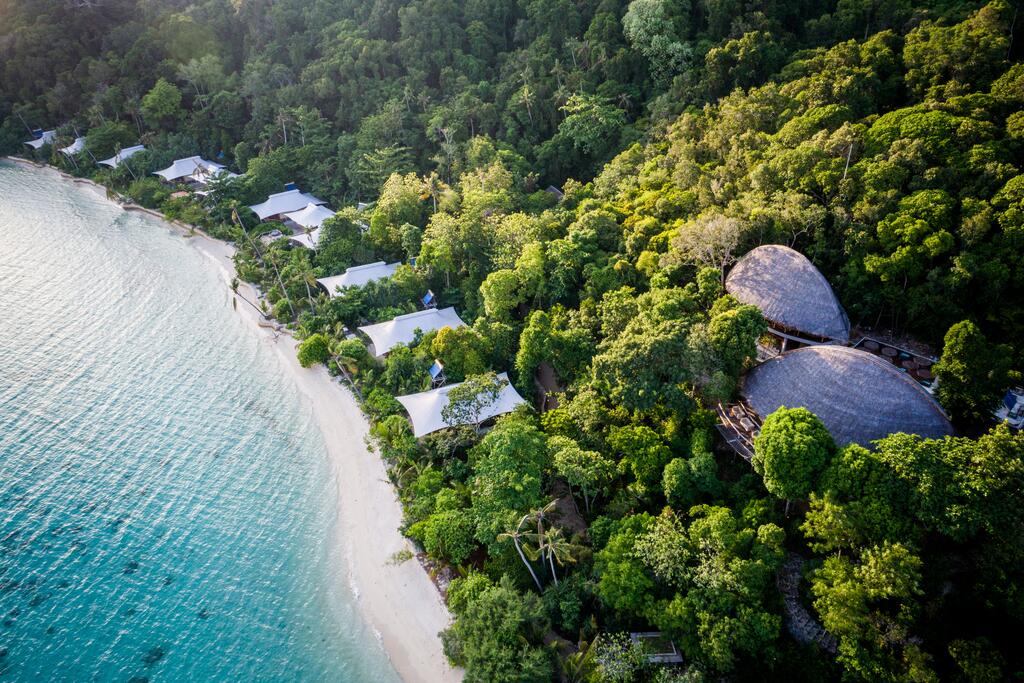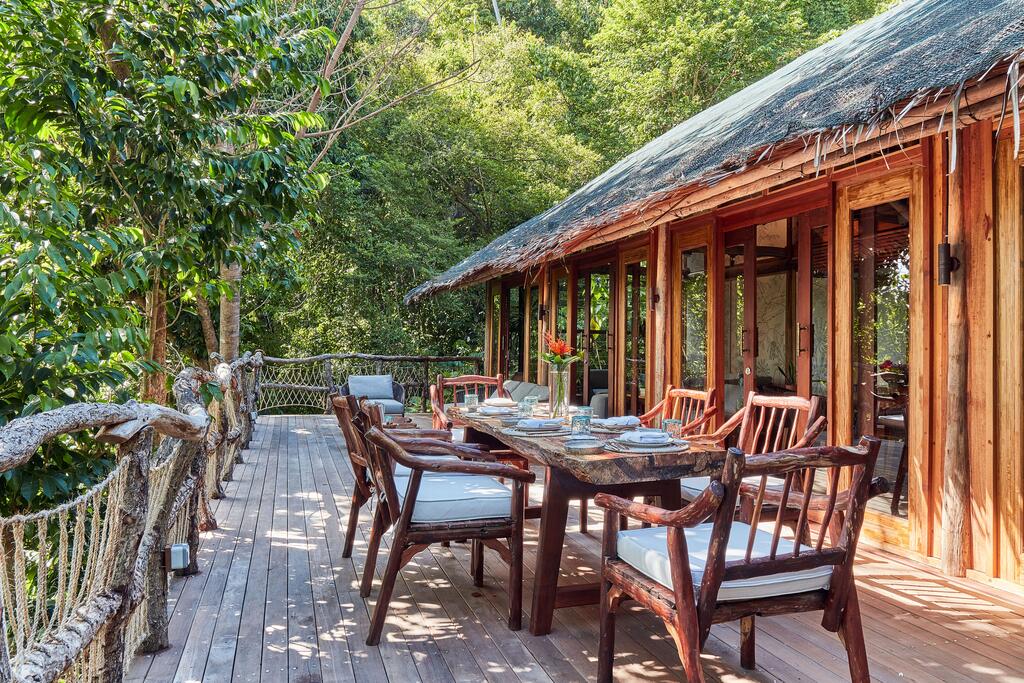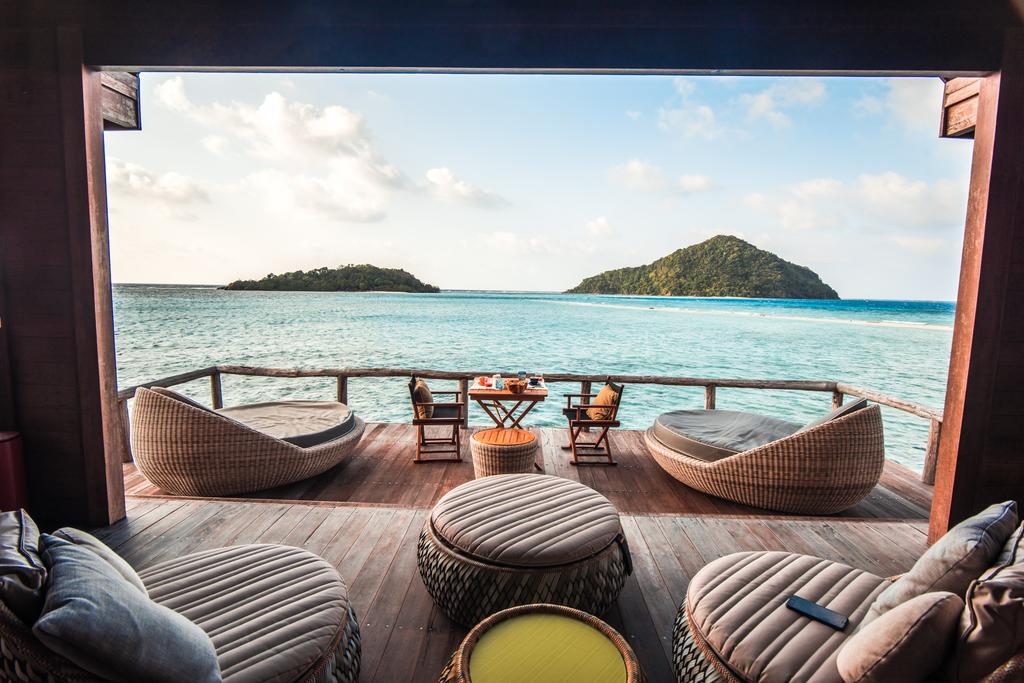 Kokomo, Fiji
Situated on the edge of the celestial Kadavu Island Group, south of mainland Fiji, Kokomo Private Island offers pristine white-sand beaches, 21 beachside bures, five hilltop villas and truly outstanding hospitality.
Kokomo is the place for diving and snorkelling enthusiasts; its location on the edge of the Kadavu archipelago means that the island is surrounded by the Great Astrolabe Reef – one of the largest and most beautiful reefs in the world.
https://www.kokomoislandfiji.com/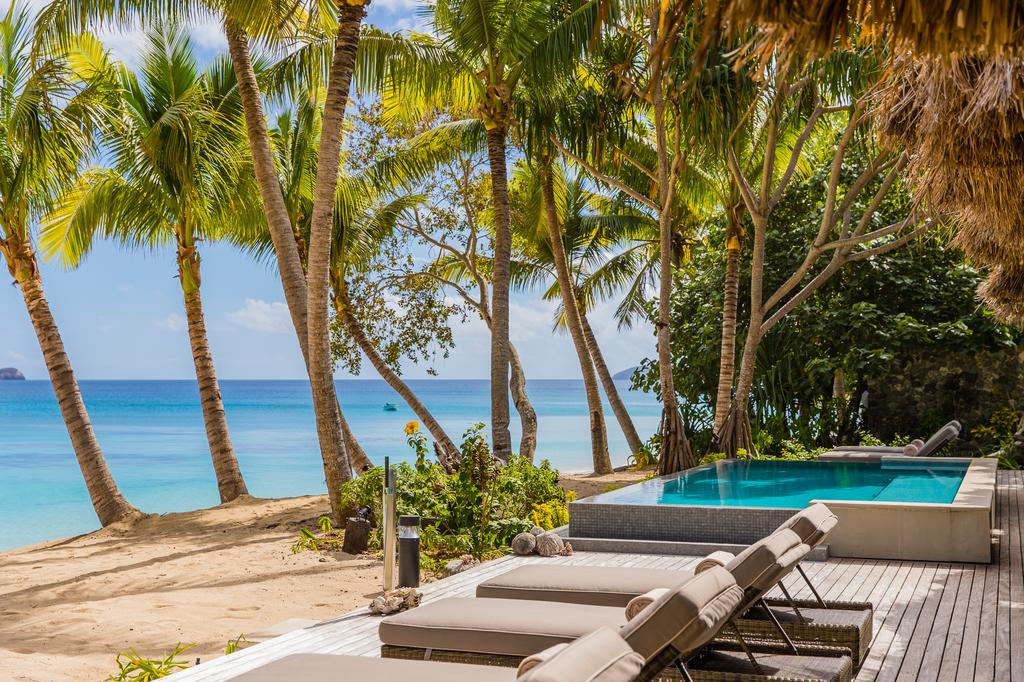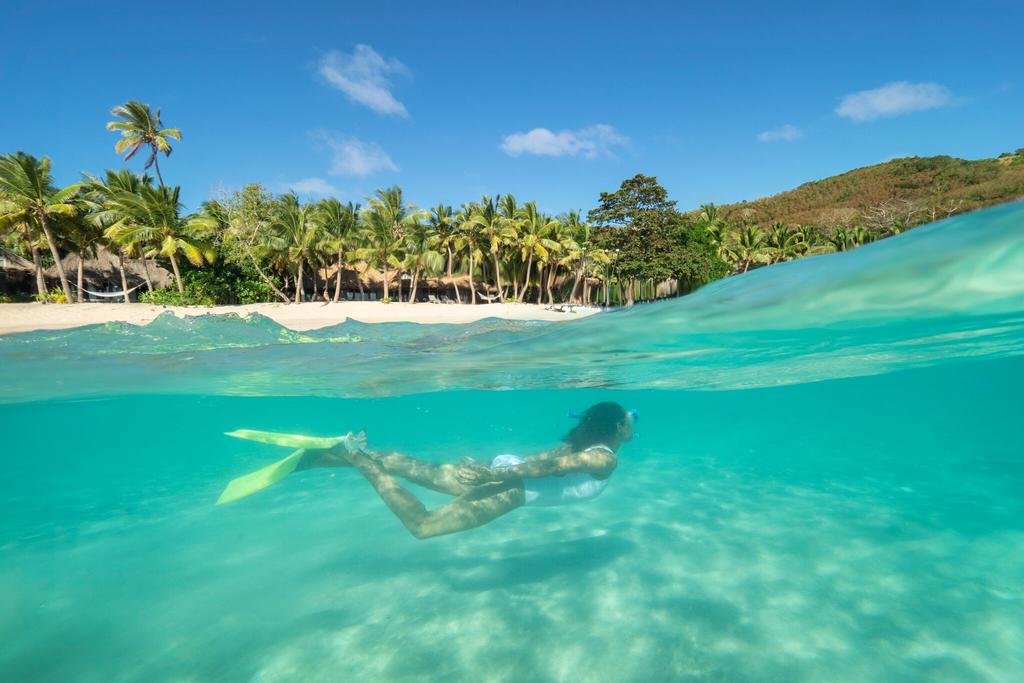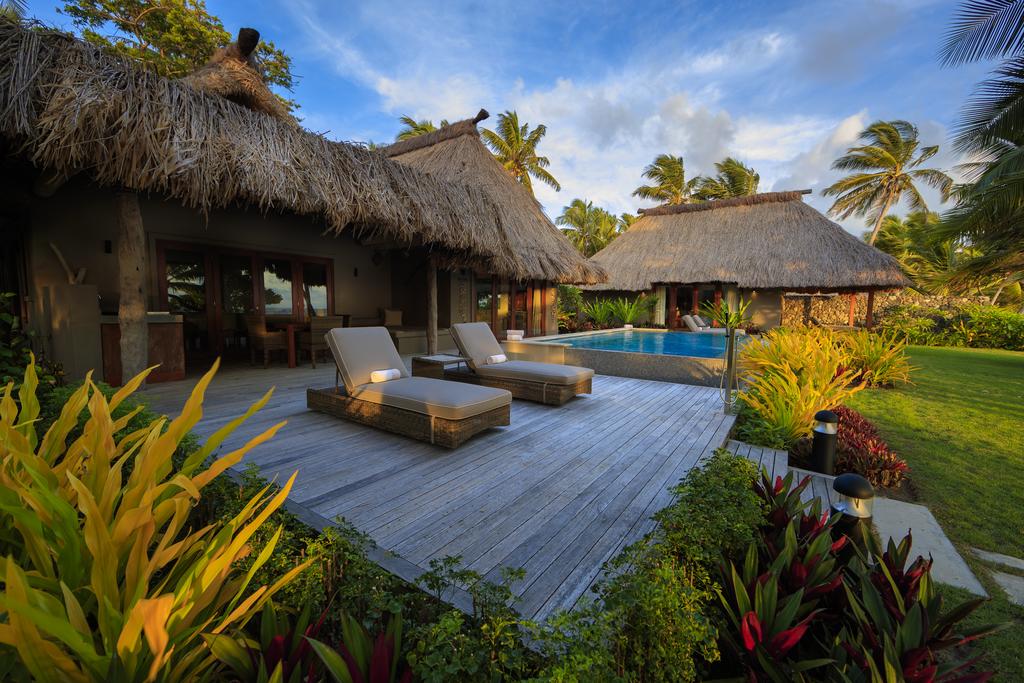 Islas Secas, Panama
 Set on a 14-island archipelago in the Gulf of Chiriquí on the Pacific coast of Panama, Islas Secas is a luxe eco-resort which hosts only 18 guests at a time! Only one of the 14 islands are inhabited, offering 4 ocean-facing villas. Spend your days snorkelling or diving, enjoying a spa treatment or trying out the array of water sports on offer – all experiences could be tailored according to your preferences and schedule.
https://islassecas.com/panama-eco-resort/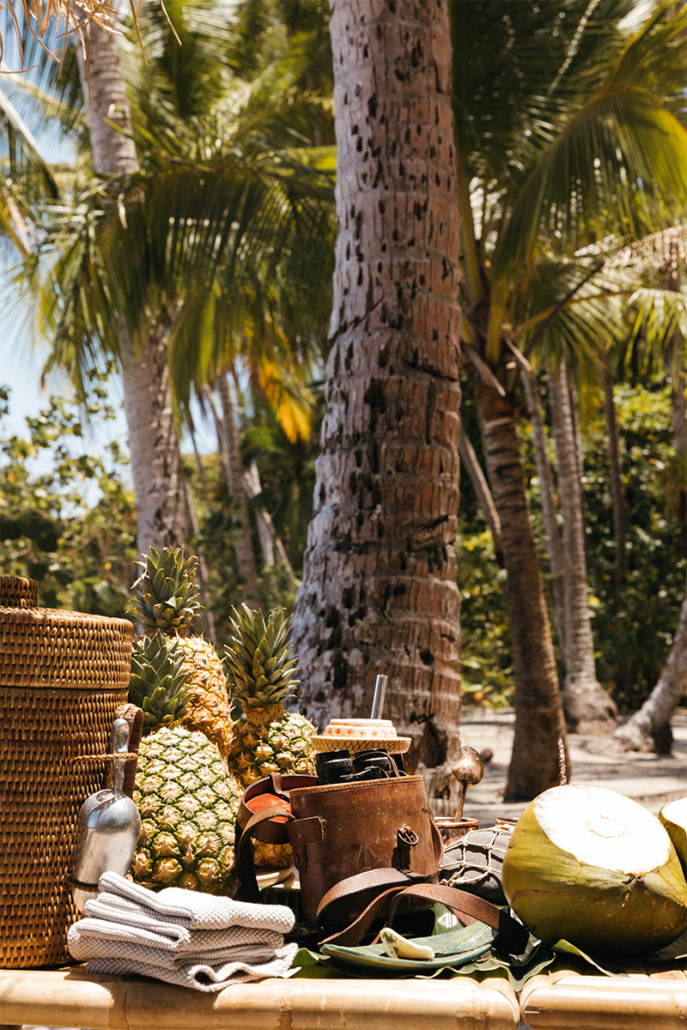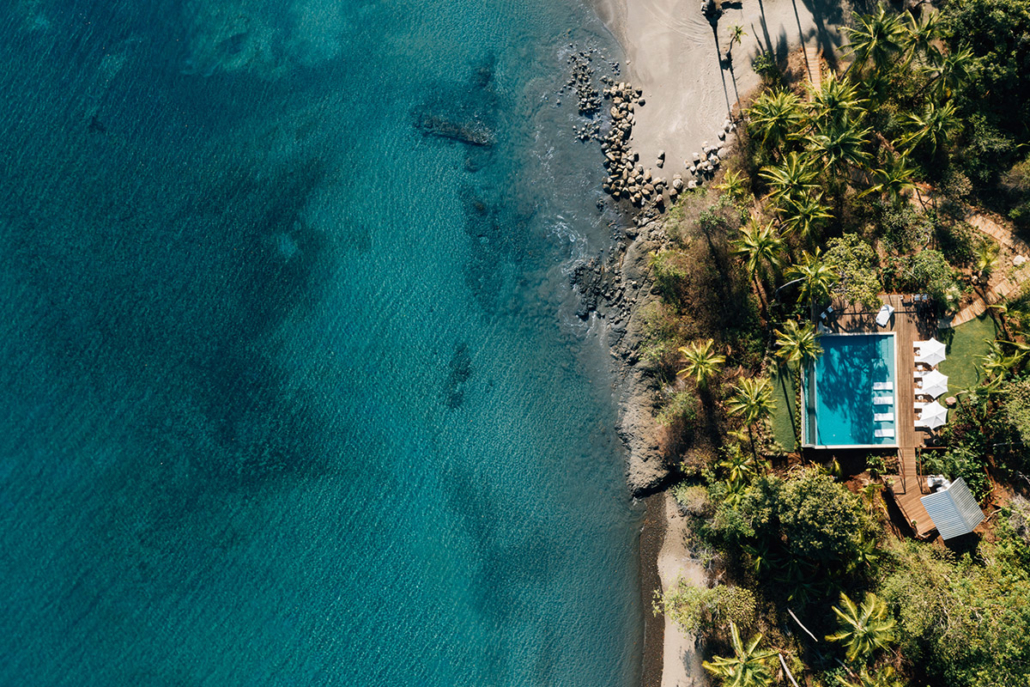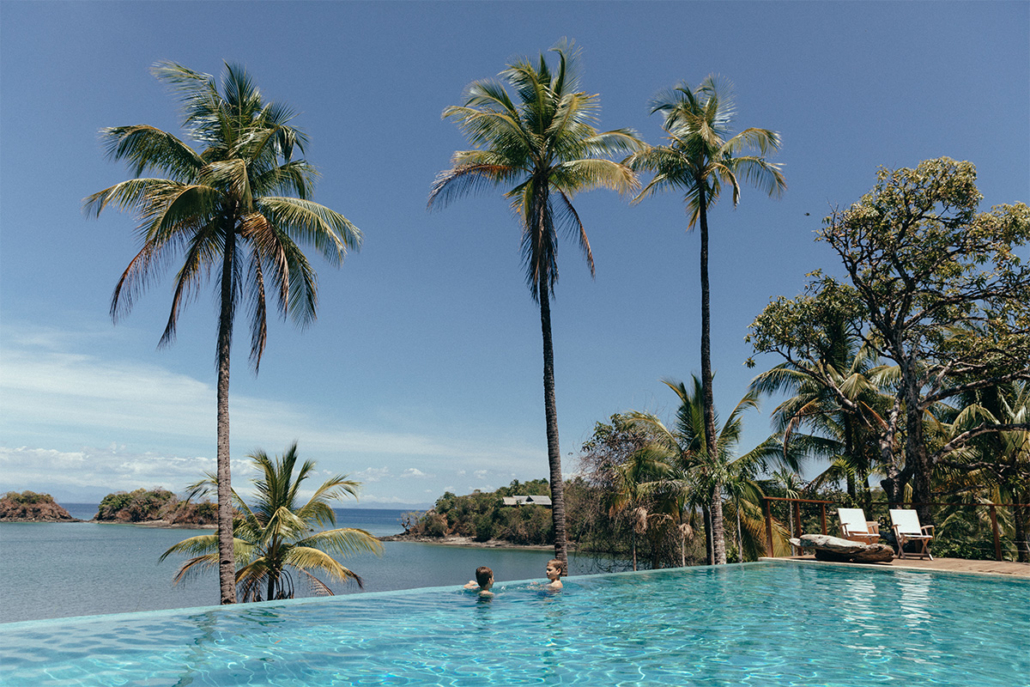 COMO Parrot Cay, Turks & Caicos
COMO Parrot Cay is an award-winning Turks and Caicos luxury resort. Set on its own private island, it's welcoming guests again from 22nd July for a taste of true barefoot luxury. A magnet for celebrities, the resort offers a mostly empty mile-long beach, sublime food and a fabulous spa. The vibe is chilled, but glamourous and calls for long stress-free beach days, followed by indulgent dinners under the stars. Isolation done right!
https://www.comohotels.com/en/parrotcay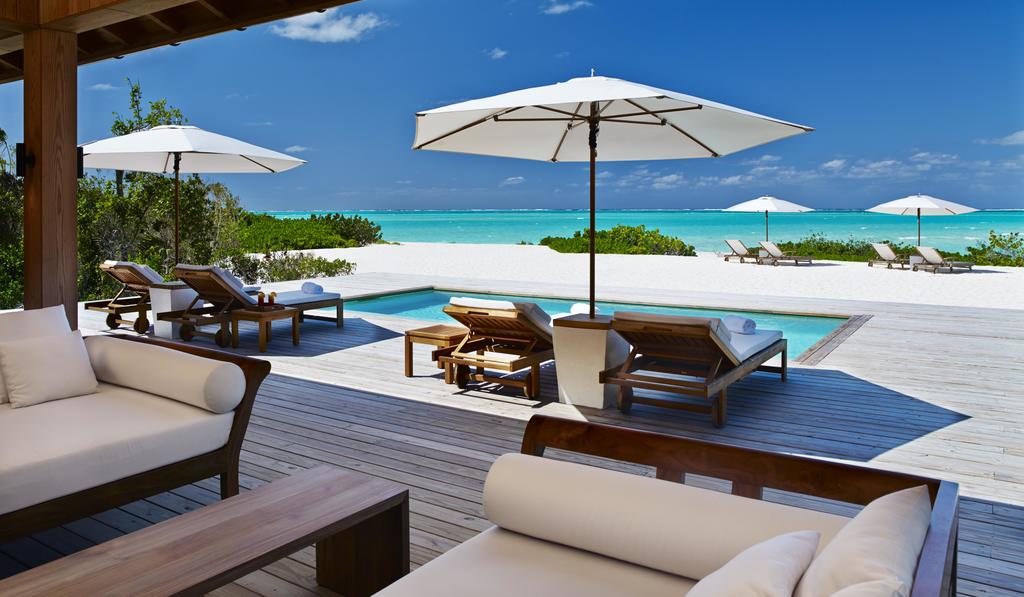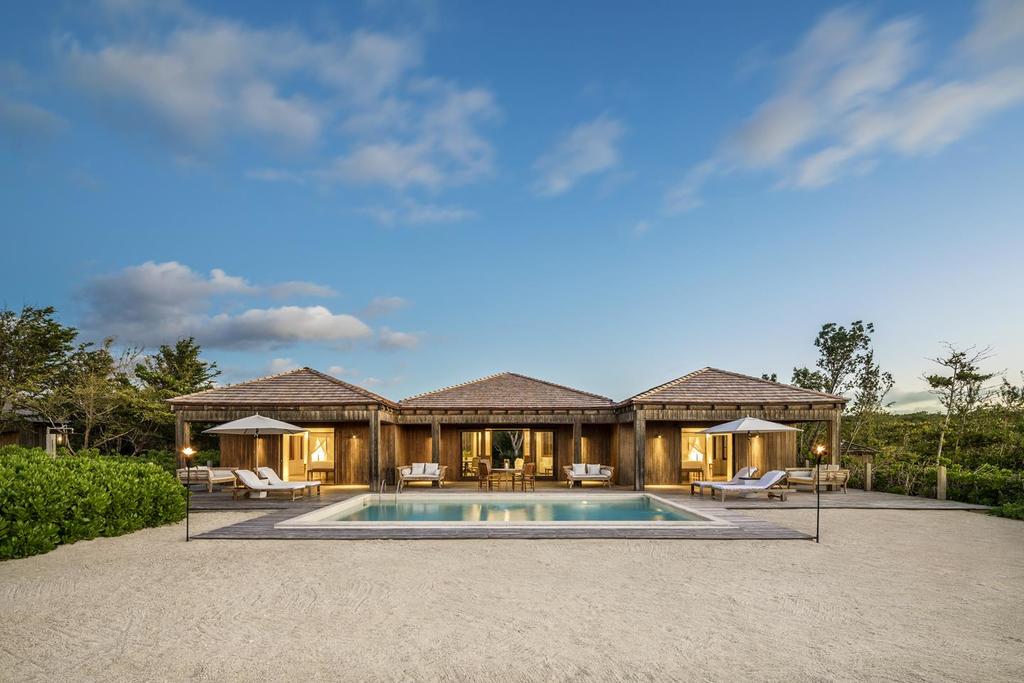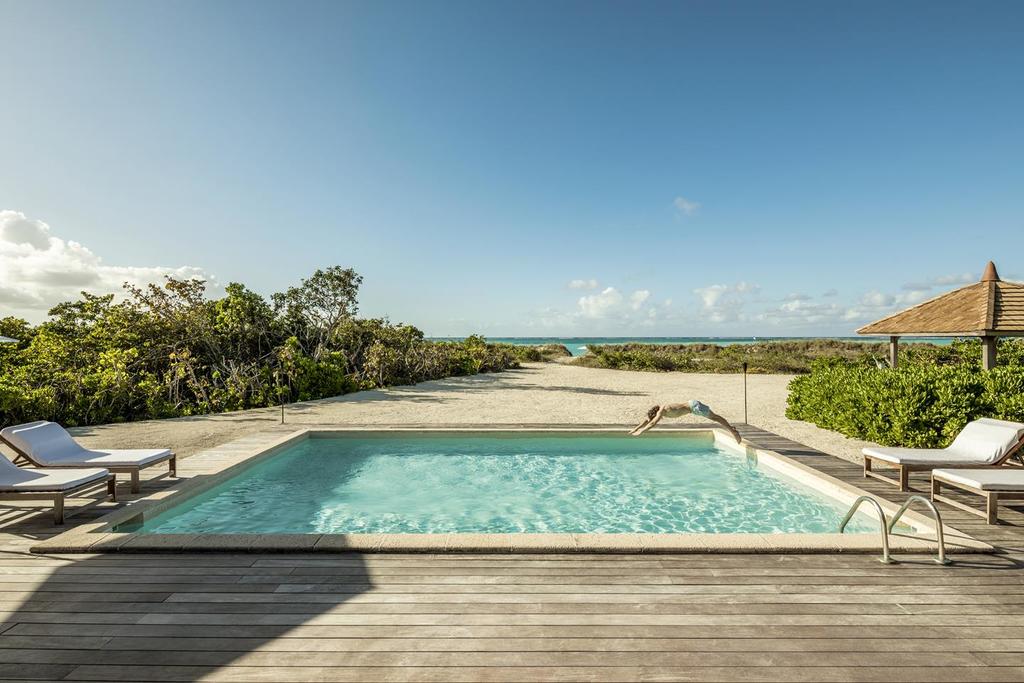 The Brando, French Polynesia
With its cyan-blue waters, French Polynesia is almost too beautiful to be true. And so is The Brando – a breathtaking luxury resort on French Polynesia's picture-perfect private island of Tetiaroa – an atoll composed of a dozen small islands 30 miles northeast of Tahiti.
Named after Marlon Brando who bought the island he once called 'the tincture of the South Seas' in 1966, the resort offers laid back island luxury surrounded by pristine nature. With its 35 beachfront villas, the Varua Spa hidden away in coconut palms and a myriad of activities and excursions to choose from, The Brando promises to make for a dreamy isolation home in the midst of the current global pandemic.