Wirecard CEO Resigns as €1.9 Billion Discovered "Missing"
Once an enormously successful fintech start-up, Wirecard has plunged into crisis following the loss of €1.9 billion from balance sheets due to suspected fraud.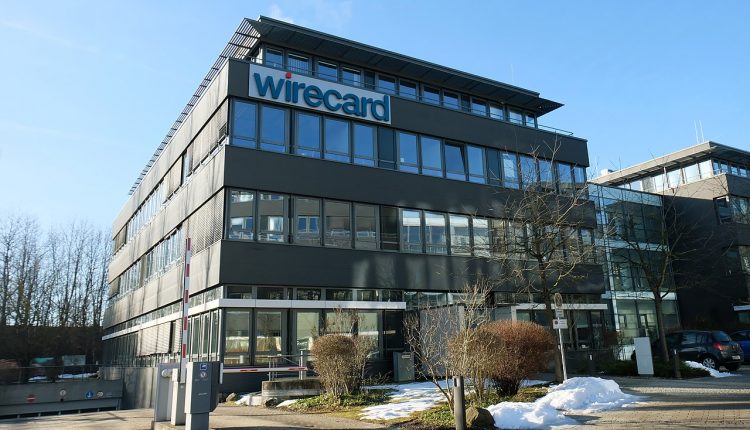 Wirecard CEO Markus Braun has stepped down from his post following an accounting scandal that broke on Thursday, as the company's auditors at EY were unable to locate around €1.9 billion worth of cash that should have been present in the company's accounts.
Following the discovery, EY refused to sign off on Wirecard's accounts for 2019. The company postponed publication of its financial results for the fourth time this year, leading stock prices to plunge by 60%. The delay in publication will allow banks to potentially call in around €2 billion in loans if the reports are not published by the end of Friday.
After Thursday's revelations, Wirecard suspended its COO, Jan Marsalek "on a revocable basis". Marsalek, who was already due to leave his position to take a new role as head of business development, would be replaced as COO by James Freis, the company said.
However, now that Braun has departed the company, Freis will now take the position of chief executive officer.
According to Wirecard, Braun's departure happened "in mutual consent with the supervisory board."
A DAX 30 company, Wirecard employs 6,000 people in more than 20 countries and is part of the Visa and Mastercard networks, long having enjoyed its status as one of Europe's most profitable fintech start-ups. Now, there are fears that the company will be insolvent by the weekend.
Two of Germany's largest investors, Union Investment and DWS, have threatened legal action over the scandal.