"We Had Something When We Realised We Could Save People Money"
Nic Redfern is the CFO of Know Your Money, a price comparison site for credit cards, loans and bank accounts. He explains how Know Your Money became one of the UK's most well-known sites in consumer finance and reached an annual turnover of £8.6m.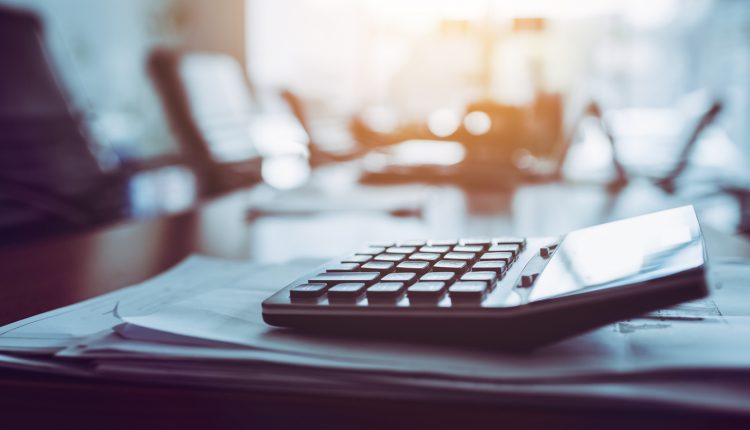 The price comparison site was initially started by founders John Ellmore and Jason Tassie who were working for tech companies at the time and trying their hand at different side projects, from selling coupon codes and clothes online.
Originally, they started Know Your Money back in 2004, seeing first-hand the rise of Google and what it could mean for the tech and finance industry. The entrepreneurial duo pushed the site for years before they hired Nic Redfern as the finance director in 2014.
"When we realised that we could save people money, we knew we had something," Redfern recalls.
The Norwich-based company turned over £2.6m in 2015, and within four years turned over £8.6m. It subsequently caught the eye of the Sunday Times, who named it in its Tech Track 100 shortlist in 2017, as well as Deloitte, which named it a Fast Track 500 business.
Redfern said: "I think if we had the conversation about whether this was a tech firm back in 2012 we would have said it was a marketing company. Now we clearly are a tech company.
"The transition to becoming a tech company has been part of the growth curve, and getting that growth required a tech infrastructure and approach to underpin the way that we scaled.
As a result, the team has heavily invested in data roles, meaning a third of their head count of 18 is now made up of these jobs."
He continued: "Because the business is completely organically funded it means we get growth but do it in a much more structured way. Spending your own money keeps you honest, you really have to understand what you're doing and the risks you're taking. You need to be prepared to pause things if it's not working and refocus on what's profitable."
Recent areas of investment include bringing in further machine learning to better direct consumer enquiries, sign-posted by Google Adwords data and search terms.
The business is not planning on expanding to new territories, with competitors like Go Compare and Compare the Market struggling to break into overseas markets due to differing consumer trends.
But when it comes to growth, the team feel that this is diversifying into further B2B channels as well as into the consumer side of the savings comparison market.