Tim Cook Commits $100 Million Towards Racial Justice Initiative
The Apple CEO's new programme will both promote racial equality within the company and assist external non-profit ventures.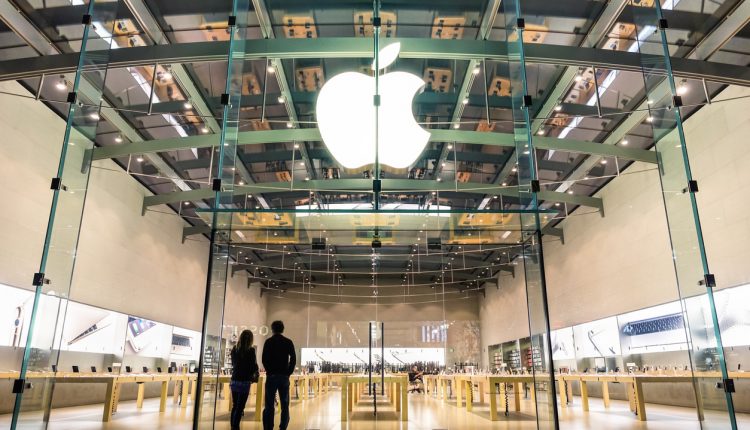 Tim Cook announced on Thursday that Apple will pledge $100 million towards promoting racial justice, to be led by Apple Vice President Lisa Jackson.
"Today, I'm proud to announce Apple's Racial Equity and Justice Initiative, with a $100 million commitment," Cook said in a tweet. In a linked video, he added that the programme will challenge systemic barriers to opportunity and dignity faced by communities of colour.
Internally, Cook outlined several measures Apple will take to address racial inequality. These include an expansion of the tech giant's recruitment efforts with historically black colleges and universities (HBCUs), creating a new developer entrepreneurial camp for black developers and increasing its total spending with black partners.
Apple will also forge new partnerships with outside organisations working towards racial justice, including the Equal Justice Initiative, a non-profit group that focuses on racial justice and criminal justice reform, and provides legal representation to prisoners who may have been denied a fair trial. It is unclear yet how much money will be put towards this partnership or others.
Cook's announcement of the Racial Equity and Justice Initiative comes amid a wave of large corporate donations in support of racial justice programmes, which has been sparked by the Black Lives Matter campaign and a series of protests in the wake of George Floyd's death in police custody. Facebook, Airbnb, Cisco, McDonald's, Uber, Intel and Amazon have all contributed funds, as have numerous other companies.
Also on Thursday, YouTube announced its own $100 million initiative "dedicated to amplifying and developing the voices of Black creators and artists and their stories."