Siemens Gamesa CEO Replaced as Onshore Wind Division Struggles
Months before Siemens Gamesa's merger into a new Siemens spin-off, CEO Markus Tacke and the board of directors have "mutually agreed to terminate" Tacke's contract.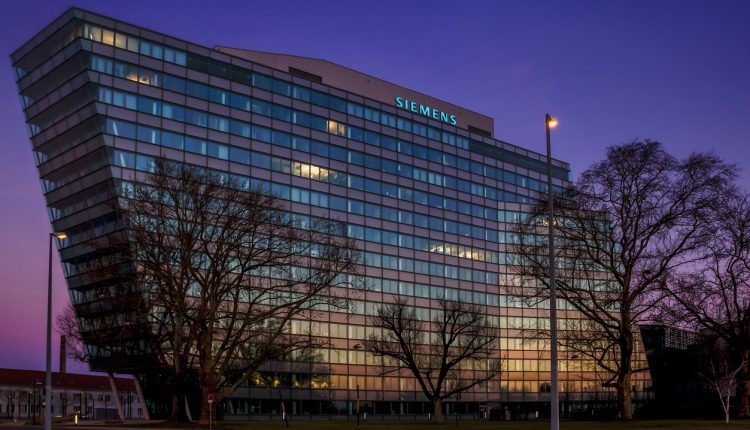 Markus Tacke stepped down as CEO of Siemens Gamesa Renewable Energy SA on Wednesday following the mutual termination of his contract. Tacke was originally named CEO in 2017, shortly after overseeing the merger of rival wind turbine producers Siemens Wind and Gamesa.
The change in management comes during a turbulent time for Siemens Gamesa's onshore wind business. In its announcement of Tacke's departure, the company confirmed that it expects to see negative EBIT in the third quarter of the year, after a Q1 affected by project delays in Norway and a Q2 dominated by COVID-19 and resultant higher costs.
Andreas Nauen, head of Siemens Gamesa's offshore wind business, will take over from Tacke as CEO, effective immediately.
Miguel Angel López, chairman of the Siemens Gamesa board of directors, praised both Tacke and Nauen in a statement on the management shift. "We'd like to thank Markus Tacke for his work over the past three years and, in particular, for the integration of Siemens Wind Power and Gamesa in the course of the merger," he said.
"Andreas Nauen has successfully demonstrated his ability to handle complex projects in the past. He has extensive experience with listed companies in the renewables sector. We expect the new CEO to now stabilize the onshore area quickly."
Nauen's successor as head of the offshore wind branch has not yet been announced.
Siemens is the largest industrial manufacturer in Europe, with an annual income of €84.4 billion. Its new management changes come as it prepares to merge Siemens Gamesa with its other energy and grid assets to create the spin-off company Siemens Energy.