Saudi Aramco Completes $69 Billion Takeover of Sabic
The oil giant has closed a deal to purchase a 70% stake in Sabic and allowed itself a greater window of time to finish paying.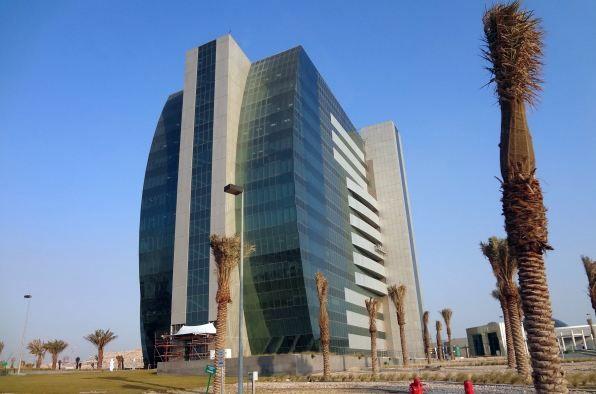 Saudi Aramco announced on Wednesday that it has completed a deal reached during 2019 to buy a controlling interest in Saudi Basic Industries Corporation for $69.1 billion. 70% of the company's stock is being acquired at 123.40 riyals a share, 27.5% above the shares' current value of 89.40 riyals.
In its Bourse filing, Aramco revealed that it and the Saudi state Public Investment Fund (PIF) had also amended the payment structure of the deal. Rather than paying 36% of the total price (around $25 billion) upon completion of the deal, Aramco will now pay by instalments.
The first payment of $7 billion will be issued on or before 2 August 2020, and the last payment of $1 billion on or before April 7 2028.
Aramco CEO Amin Nisser lauded the deal in a statement. "We are excited to complete this transaction. It is a significant leap forward which accelerates Aramco's Downstream strategy and transforms our company into one of the major global petrochemicals players," he said.
"Despite the COVID-19 pandemic forcing many companies to rethink or revise their long-term strategies, our long-term focus, financial strength and resilience have enabled us to complete this historic deal."
Saudi Aramco is the world's biggest oil exporter, and Sabic the fourth-biggest petrochemicals company. By acquiring Sabic, Aramco will now be able to accelerate its push to turn oil into other products like plastics.