RH Shares Skyrocket After CEO Declares: "Time to Expand and Shine"
Gary Friedman's optimism in the face of COVID-19 saw a significant boost to the company's value.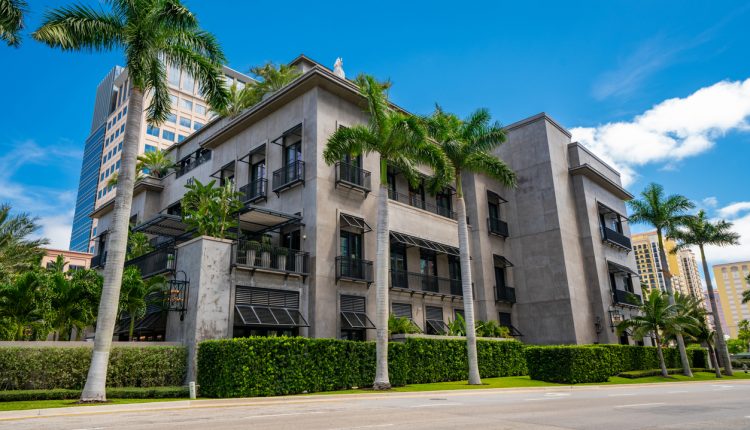 In an annual letter to shareholders, RH Chairman and CEO Gary Friedman reflected on a profitable 2019 and expressed confidence in both the luxury goods market and the company's ability to thrive in spite of the global coronavirus pandemic.
"This is a time to be defined by our vision, not by a virus," he wrote. "As we move forward past the dark days of the pandemic, let this be a pivot point where we once again rise up. It is not a time to shelter and shrink, it is a time to expand and shine."
Some of these expansion plans were detailed in the letter. Going forward, RH will attempt to push into North America's $1.7 trillion housing market by offering designer houses and condominiums, with further plans to expand into bespoke hospitality services.
Friedman's optimism quickly translated to investor optimism, with RH shares closing 17% higher on Tuesday and seeing an additional bump of 2.3% on Wednesday.
RH, formerly Restoration Hardware, is a US-based luxury home-furnishings company that operates a number of online brands such as RH Teen and RH Ski House in addition to its retail outlets. As Friedman wrote in his letter, the company reported revenue of $2.657 billion in 2019, an increase of 5.4% from 2018.
It is yet unknown how the company's profits have been affected by lockdown measures forcing many of its retail sites to close. The company will release its Q1 earnings on 4 June.