Reebok and Other Organisations End Partnerships With CrossFit
Following CrossFit chief executive Greg Glassman's tweet invoking the memory of George Floyd, numerous brands have cut ties with the CrossFit games.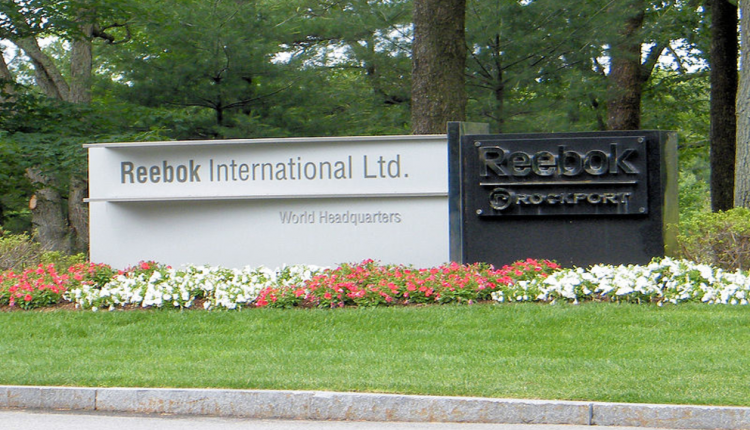 Reebok, sportswear giant and 10-year sponsor of the CrossFit Games, has announced that it will not be continuing talks to renew its partnership with CrossFit following remarks made by its CEO on Twitter.
The controversy was sparked as CrossFit founder and CEO Greg Glassman responded to a tweet by the Institute for Health Metrics and Evaluation where its director called racism a public health issue. Glassman's reply, "It's FLOYD-19", drew condemnation for its insensitivity.
Prior to Glassman posting the tweet, CrossFit had already faced criticism from its community for remaining silent on race relations for almost two weeks following the death of George Floyd at the hands of Minneapolis police officers. In an email with affiliate owner Alyssa Royse of Rocket Community Fitness, formerly Rocket CrossFit, Glassman called her urging for CrossFit to speak out "delusional" and "cringe-worthy".
Reebok announced the end of their affiliation with CrossFit in a statement to The Morning Chalk Up. "Recently, we have been in discussions regarding a new agreement, however, in light of recent events, we have made the decision to end our partnership with CrossFit HQ," a spokesperson wrote, adding that they would fulfil their contractual obligations for 2020.
Other previous sponsors of the CrossFit Games, including Rogue and FitAid, have also denounced Glassman's comments and cast doubt on the future of their partnerships with CrossFit. A number of CrossFit affiliate gyms have done the same, with former CrossFit champions Katrin Davidsdottir and Rich Froning publicly criticising the remarks. Noah Olsen, second-place finisher in the 2019 CrossFit Games, announced that he would no longer be attending the 2020 event.
Glassman has since apologised for his comments in a series of tweets. "I, CrossFit HQ, and the CrossFit community will not stand for racism. I made a mistake with the words I chose yesterday," he wrote.
"I was trying to stick it to the @IHME_UW for their invalidated models resulting in needless, economy-wrecking, life-wrecking lockdown, and when I saw they were announcing modelling a solution to our racial crisis, I was incredulous, angry, and overly emotional."