New Fortum CEO Intends to "Focus" Portfolio Away From Fossil Fuels
Markus Rauramo, incoming CEO of Finland's top utility company, announced his intent to transition to renewable energy sources in  post-2020 operations.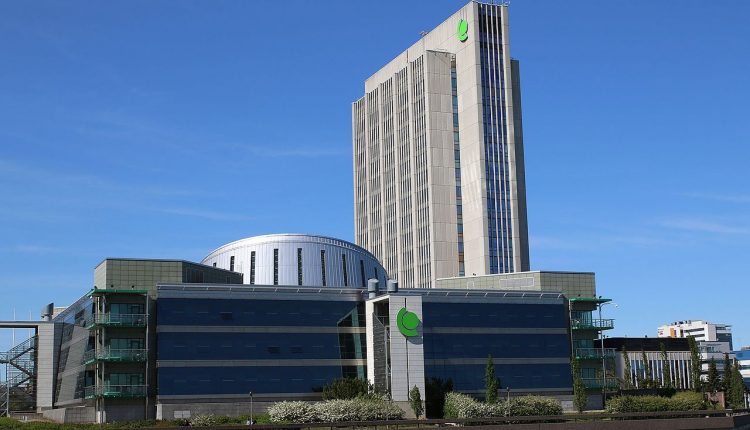 In a statement on Wednesday, the new CEO of Finnish utility company Fortum outlined his vision for the company's transition away from fossil fuels following its takeover of German utility rival Uniper.
Markus Rauramo was appointed as CEO on Tuesday, following former chief executive Pekka Lundmark's departure to become CEO of Nokia.
Rauramo said on Wednesday that he is setting a year-end goal to have developed a strategy for Fortum and Uniper to phase out cold-fired energy production and shift focus to renewables. He added that he saw natural gas as being useful to ease the transition to cleaner energy, and also saw potential in the use of hydrogen.
He emphasised the need for the company to be "flexible" in choosing where to expand and where to pare back their operations. "What you can expect from us is that we continuously evaluate our positions … and currently our focus is on the renewables programme," he said.
Speaking on Rauramo's appointment, Fortum Chairman Matti Lievonen said that the new CEO "will develop and execute a joint strategy for Fortum and Uniper on their journey towards becoming a European energy transition champion."
Fortum is Finland's top utilities company, with an annual revenue of €3.632 billion.