Mercedes Ends BMW Partnership, Joins Forces With NVIDIA
Stepping up the race to create truly autonomous cars, Mercedes-Benz has ended its cooperation with BMW and found a new partner in graphics software company NVIDIA.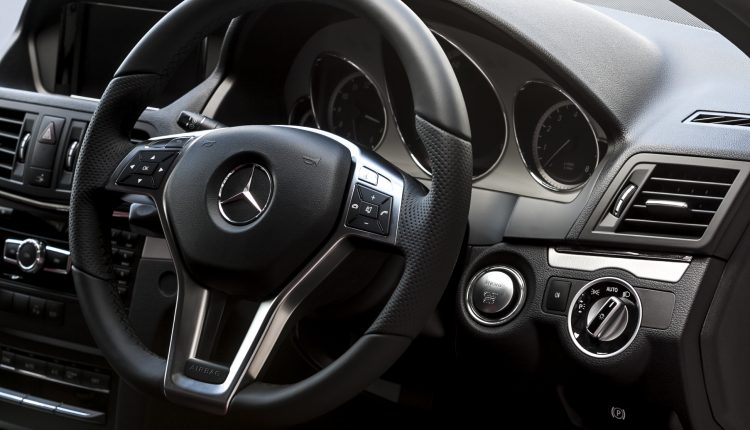 Mercedes-Benz, one of the world's most renowned luxury carmakers, has ended a partnership with the BMW group that was aimed at developing next-generation technology for automated driving. However, the opportunity for a resumption of the partnership was left open.
A statement was issued by Mercedes-owned Daimler AG, describing the termination of the BMW deal as a "mutual and amicable agreement to concentrate on their existing development paths – which may also include working with current or new partners".
Soon after the public ending of its agreement with BMW, Mercedes-Benz announced a new partnership with American software company NVIDIA. Together, the two companies aim to develop an in-vehicle computing system and AI computing infrastructure for Mercedes vehicles, with the aim of practical implementation in 2024.
NVIDIA is known primarily for its designing of graphics processing units for use in the PC gaming industry. It also designs chips for mobile computing and the automotive industry.
As a result of the deal, Mercedes will be incorporating NVIDIA's new "DRIVE" platform technology in all of its new car models.
Danny Shapiro, NVIDIA's Senior Director of Automotive, spoke on the deal with reporters. "We intend to join forces to create a software-defined vehicle and deploy this across the entire next generation's fleet," he said.
Jensen Huang, founder and CEO of NVIDIA, also lauded the new deal. "Together, we're going to revolutionize the car ownership experience, making the vehicle software programmable and continuously upgradeable via over the air updates," he said.
"Every future Mercedes-Benz with the NVIDIA Drive system will come with a team of expert AI and software engineers continuously developing, refining, and enhancing the car over its lifetime."