Masayoshi Son Steps Down From Board of Alibaba
The SoftBank CEO's departure comes in parallel with Alibaba CEO Jack Ma's departure from SoftBank's board.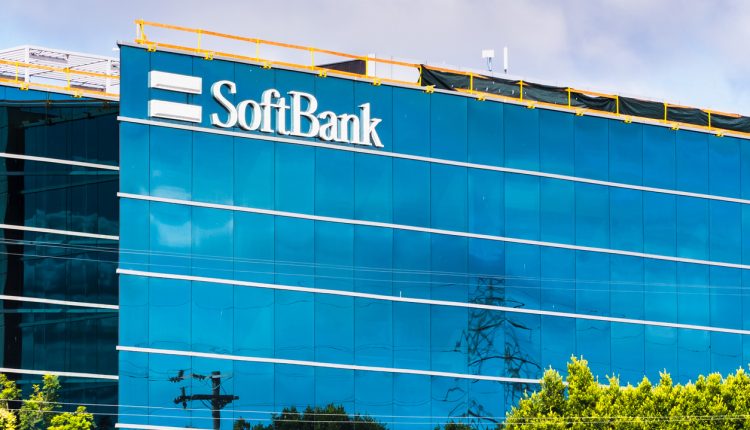 SoftBank CEO Masayoshi Son has stepped down from the board of Chinese eCommerce giant Alibaba, a move timed with Alibaba CEO's own resignation from the board of SoftBank.
Both CEOs held their board positions for more than a decade and remain personal friends, describing their resignations as "mutual". One of Alibaba's earliest investors, SoftBank retains ownership of a quarter of the company and will be entitled to nominate one director for election to the board.
"Jack has graduated so I'm graduating from Alibaba as well," Son said during SoftBank's annual shareholders' meeting, which was held via livestream on Thursday.
Also during the meeting, Son cast doubt on previous statements that he would hand management of SoftBank over to a successor while in his sixties. "I may go a little beyond that," the 62-year-old said, guessing that he will remain in his position for another seven or eight years.
Masayoshi Son, whose net worth is estimated at $26.5 billion by Forbes, has sought to reassure shareholders in the sense of his investment strategy, stating that the value of SoftBank's holdings has returned to pre-COVID levels.
Last month, SoftBank warned shareholders to curb their expectations for dividends as it reported an annual net operating loss of $13 billion and a net income loss of $894 million. The record losses stem from the conglomerate's $100 billion Vision Fund, which has been hit hard by market turmoil in the wake of the COVID-19 pandemic.