Lufthansa to Cut 26,000 Jobs
Chief executive Carsten Spohr described the move as a necessary one, as COVID-19 has brought air travel to a "virtual standstill".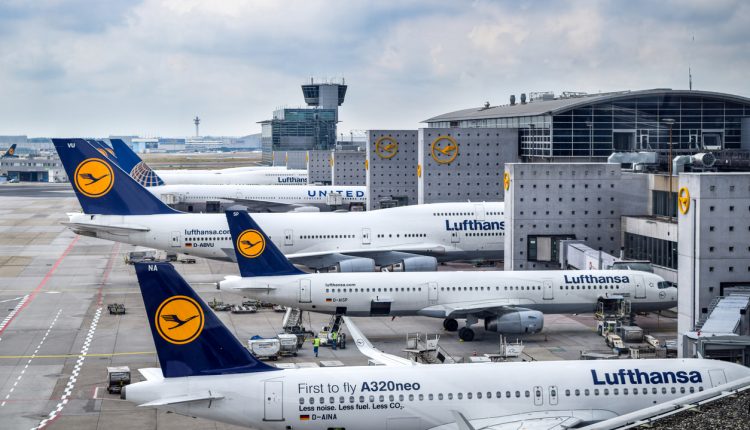 German airline Lufthansa, the second-largest airline in Europe, has announced plans to shed 22,000 full-time positions (or 26,000 employees) as COVID-19 continues to eat into its profits. The company now expects that "the recovery in demand in the air transport sector will be slow", according to a statement issued on Thursday.
Half of the jobs to be lost will be German, the statement said, and will result in 100 fewer aircraft remaining operational following the pandemic. Lufthansa is looking to agree the measures with unions by 22 June.
Carsten Spohr, CEO of Lufthansa, explained that the cutbacks can be traced directly to the COVID-19 pandemic. "Global air traffic has come to a virtual standstill in recent months," he explained. "This has impacted our quarterly results to an unprecedented extent."
The airline has been greatly impacted by lockdown measures and the resultant plummeting demand for air travel, which brought about a staggering 98% drop in passengers during April and a €2.1 billion loss in the first quarter of 2020.
The move to lay off 26,000 employees comes less than a fortnight after the airline's board of directors accepted a €9 billion bailout package from the German government, and a week after it pledged to have resumed 70% of its long-haul flights and 90% of its short- and medium-haul flights by September.
The airline currently employs more than 135,000 people globally, half of whom are based in Germany. 87,000 staff have already been instructed to work fewer hours.