CEOs of GM, Ford and Others Condemn Killing of George Floyd
In the wake of mass protests following the death of George Floyd at the hands of Minneapolis police, business leaders have issued statements in condemnation of racial violence.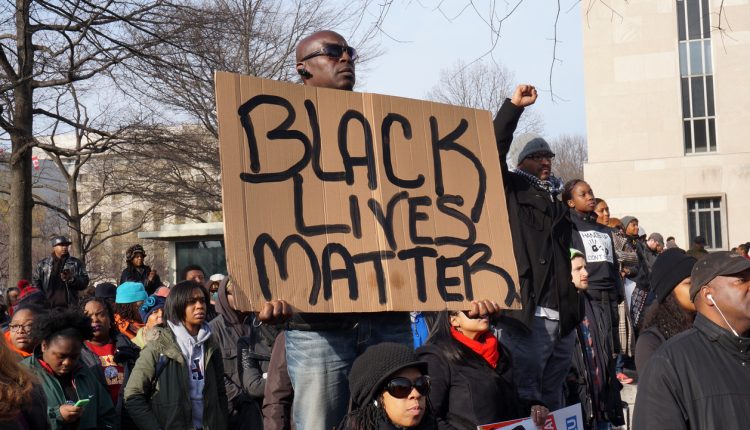 In a message sent to staff on Monday afternoon, Ford Motor executive chairman Bill Ford and CEO Jim Hackett wrote that "the tragic killing of George Floyd, compounded by other senseless killings over the years, has sparked the expression of decades of collective anger and frustration over the unacceptable abuse of power and authority."
Emailing her staff on Monday, General Motors CEO Mary Barra also condemned George Floyd's killing, and wrote that she felt "impatient and disgusted" with the continued prevalence of systemic racism in the US.
"The recent deaths of George Floyd, Ahmaud Arbery and Breonna Taylor astonishingly add to the important and unconscionable list of black Americans who have lost their lives based on the color of their skin," she wrote.
Hackett and Barra join a growing number of CEOs and business leaders who have condemned police aggression. On Friday, Apple CEO Tim Cook posted a statement on Twitter paraphrasing Dr Martin Luther King Jr: "The negative peace with is the absence of tension is no substitute for the positive peace which is the presence of justice."
Cook then issued a lengthier internal statement to Apple employees. "Right now, there is a pain deeply etched in the soul of our nation and in the hearts of millions," he wrote. "To stand together, we must stand up for one another, and recognize the fear, hurt, and outrage rightly provoked by the senseless killing of George Floyd and a much longer history of racism."
Other tech CEOs have issued statements against racial injustice. Mark Zuckerberg wrote in a post on Facebook: "We all have a responsibility to create change," and pledged $10 million to groups working against racial injustice. Meanwhile, Twitter's official company account changed its blue bird icon to black.
Following the release of their own statements, Hackett and Barra have each committed to combating racial prejudice in their organisations. Hackett wrote that he will be engaging further with the Ford African Ancestry Network, and Barra announced the creation of an Inclusion Advisory Board to guide GM policy.