Bentley CEO Announces Intent to Lay Off 1,000 UK Employees
The luxury carmaker will cut the jobs of almost a quarter of its workforce amid an auto industry slowdown.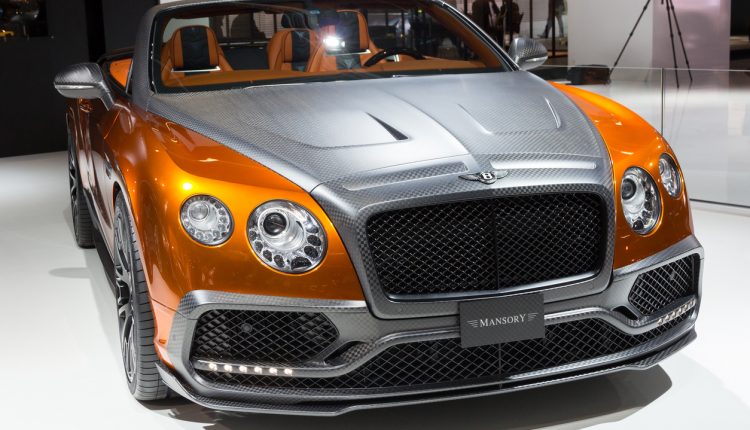 Volkswagen Group-owned luxury British carmaker Bentley will lay off up to 1,000 of its employees, CEO Adrian Hallmark confirmed in a statement on Thursday.
The economic downturn caused by the COVID-19 pandemic did factor into the decision to downsize, but it was not the sole reason, Hallmark said: "COVID-19 has not been the cause of this measure but a hastener."
He describes the move as a conscious decision to shrink the 100-year-old company  to a more manageable size, in a restructuring programme which will which make Bentley the "leader in sustainable luxury mobility for the next 100 years".
"Losing colleagues is not something we are treating lightly but this is a necessary step that we have to take to safeguard the jobs of the vast majority who will remain, and deliver a sustainable business model for the future through our Beyond100 strategy," he said.
At present, the company is looking for up to 1,000 employees who will accept voluntary redundancy, but it also "cannot rule out future compulsory redundancies."
Bentley, which will turn 101 years old on 10 July, will soon refocus its production strategy towards an "accelerated journey towards electrification with every model" of car that it manufactures.