Amazon Web Services Launches Aerospace and Satellite Unit
Amazon's AWS is expanding to the space industry, with apparent plans to branch into rocket launches, human spaceflight and numerous other sub-sectors.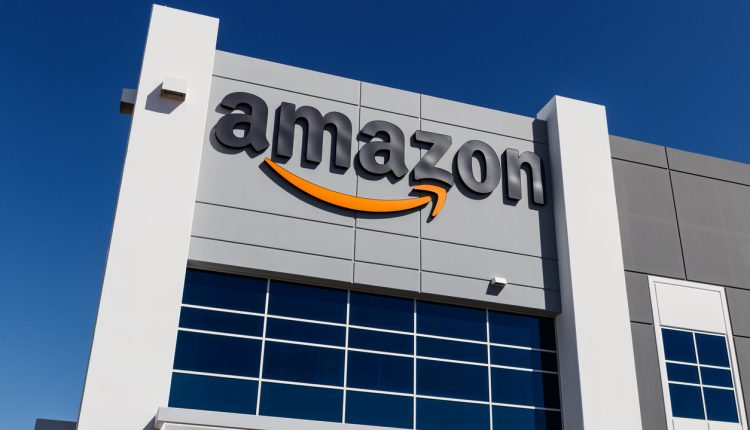 Amazon Web Services, the cloud-computing branch of Jeff Bezos's online retail titan, has announced the creation of a new unit called Aerospace and Satellite Solutions. The unit will be led by former US Air Force Major General Clint Crosier, who recently led the establishment of the Space Force arm of the US military.
"We find ourselves in the most exciting time in space since the Apollo missions," said Crosier in a statement.
According to its job listings, the new unit intends to provide services for various sub-sectors in the space industry, including satellite networks, space stations, human spaceflight support and rocket launches. It is a safe guess that cloud computing will be heavily involved in each of these ventures.
Amazon has made inroads into the space industry in the past, having established a satellite connection service called AWS Ground Station in 2018, and also launched Project Kuiper, a satellite internet business that would compete with satellite broadband providers like SpaceX's Starlink. AWS Ground Station has already begun to serve clients like NASA's Jet Propulsion Laboratory and several satellite operators.
Entirely separate from Amazon, Jeff Bezos also owns the space business Blue Origin, which is designing rockets and spacecraft.
AWS's existing customers, including Lockheed Martin, Gecollect and Capella Space applauded the new expansion. "Together, we share a vision to help our customers access data faster, and gain new insights from sensors in space that make data even more accessible," Lockheed Martin vice president Rick Ambrose commented on the news.